Keep up to date with the latest in company news and the business intelligence industry.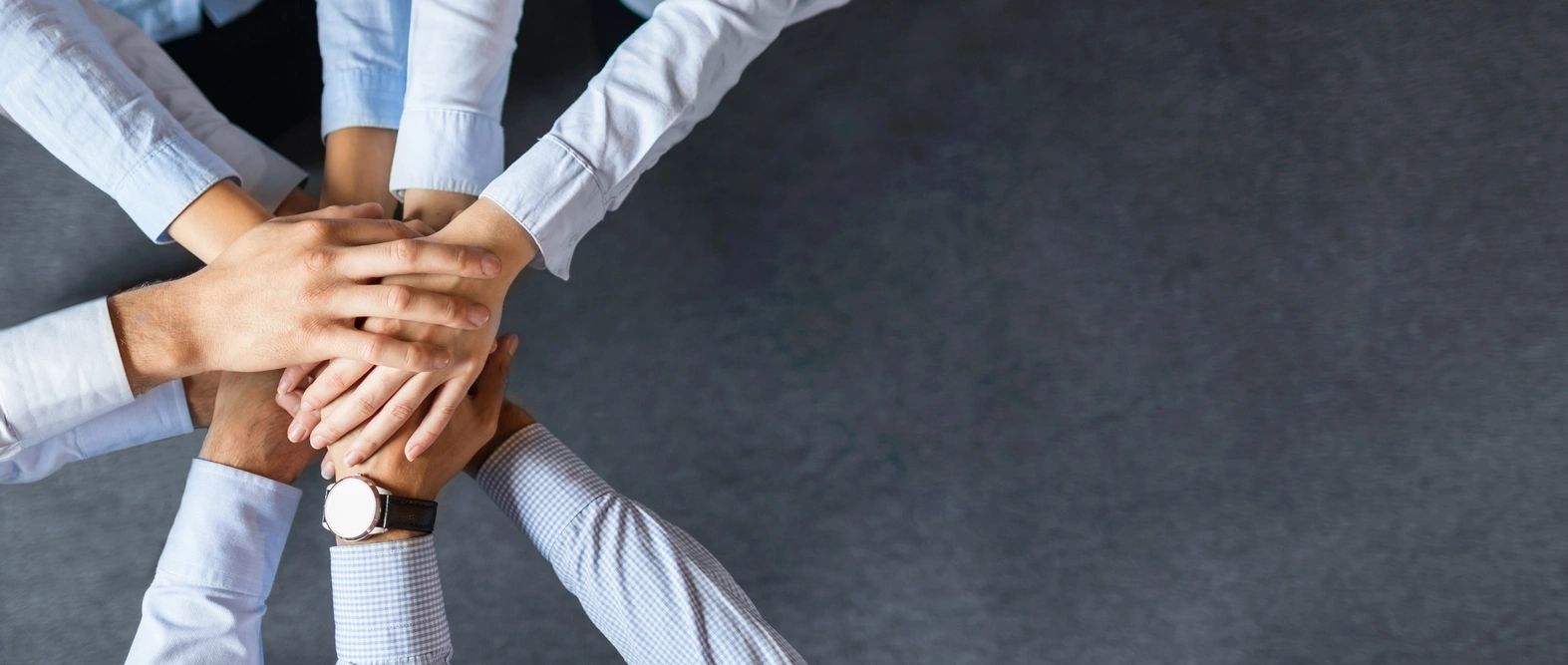 BDI is proud to welcome Nick Simpson and Joanne Balharrie to the BDI team. We are eager to see what they bring to the business in their Sales and Marketing roles.
READ MORE...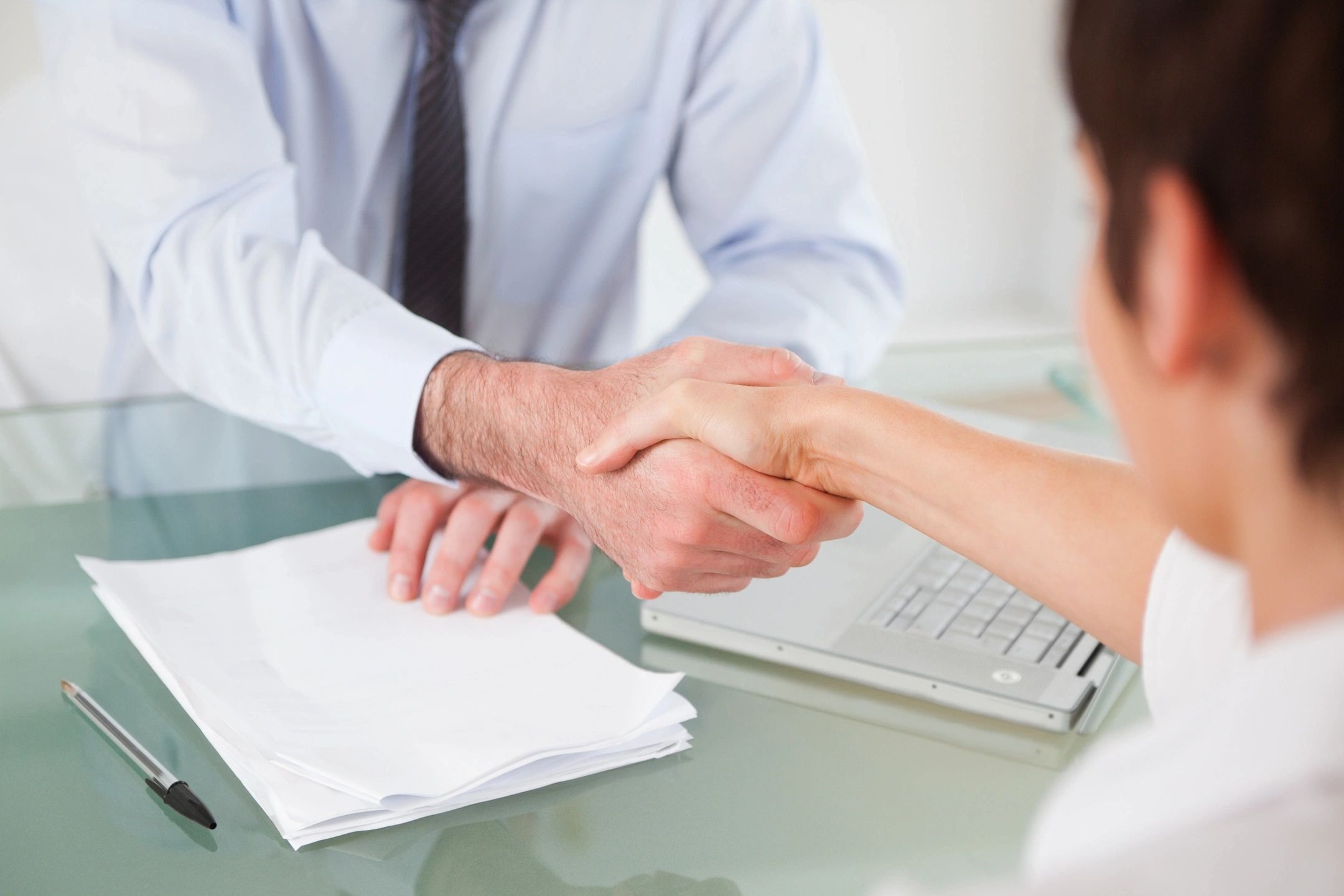 BDI is delighted to announce its new strategic partnership with industry leading BI software author, Sharperlight.
READ MORE...