Next generation finance software for the frustrated Exchequer user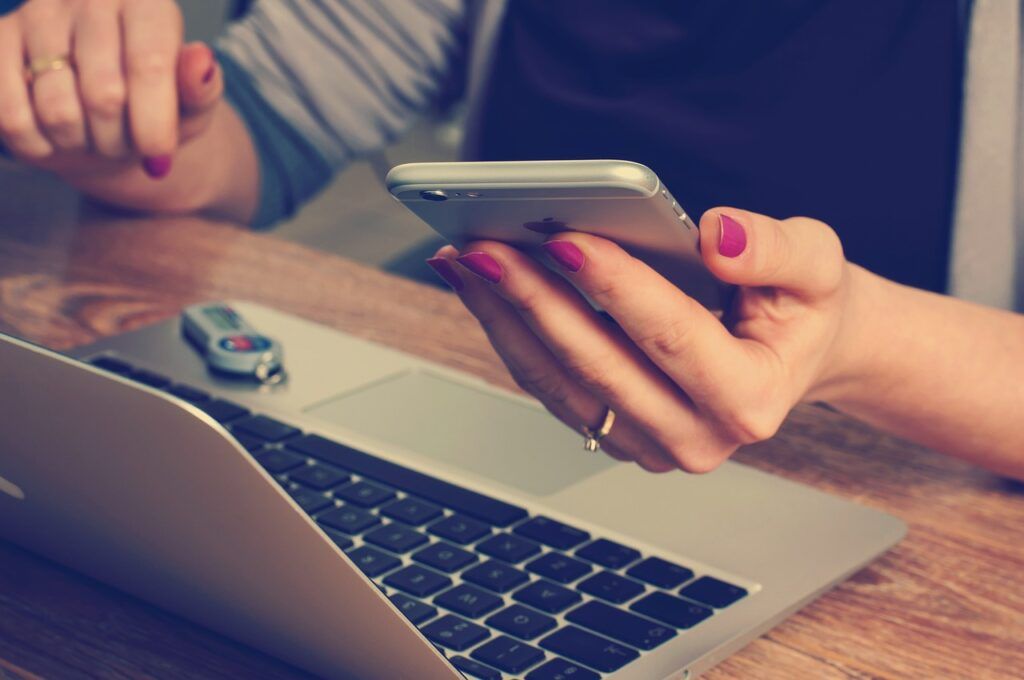 We understand Exchequer users
Iplicit is a must-have cloud-based solution that comes packed with features designed to help users of on-premise finance software upgrade to the latest version with ease. Unlike traditional upgrades, which can often be complex and costly, iplicit offers a straight-forward path for users to upgrade, without sacrificing functionality. Whether you're looking for enhanced reporting, powerful integrations, or flexible features, iplicit has it all.
If you're presently using Exchequer accounting software, then you're in luck because the founders of Exchequer have designed this 21st-century cloud-based solution with you in mind. With over 40 man-years invested in development, iplicit is outstanding software that represents the state-of-the-art in the world of finance software. Its design is also sympathetic to the unique needs and requirements of Exchequer users, making it the ideal solution for anyone looking to move ahead with their finance software.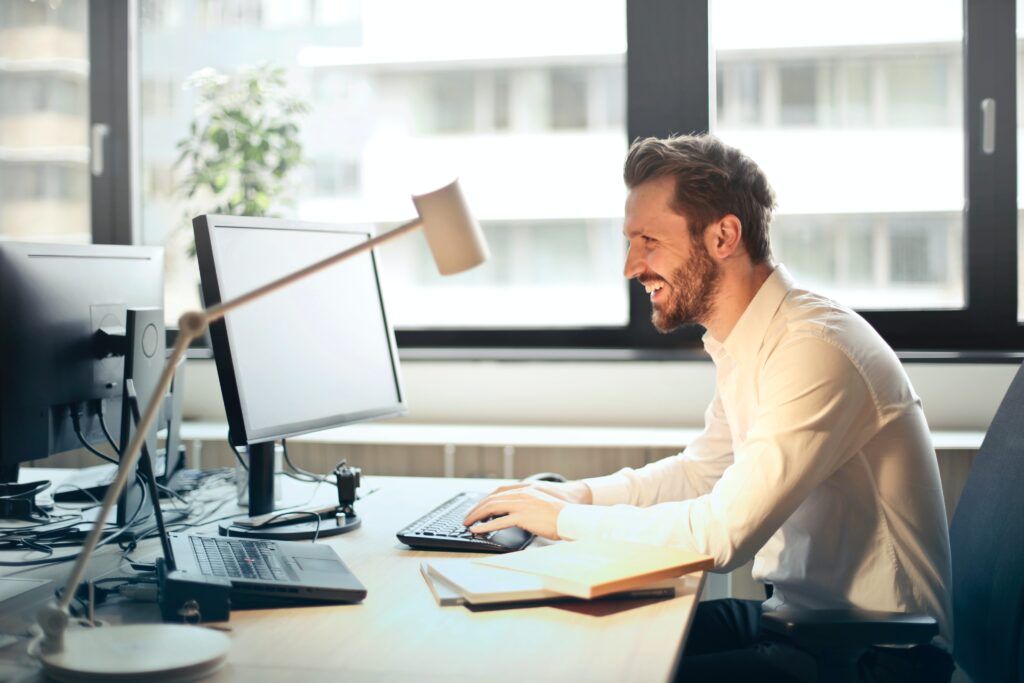 Our software solution, iplicit, is designed to address your needs for automation and time-saving while avoiding expensive modular additions and automatic upgrades.
We recognize your frustrations with your current software and have incorporated the features that you love into our solution. Our aim is to make your software experience smooth and efficient, saving you valuable time and resources.
With iplicit, you can expect a solution that is tailored to meet your unique business requirements, providing you with the tools you need to run your organisation seamlessly.
iplicit Customer Success Stories
Ready to book a demo?
Please fill out the form below and we will be in touch