Next generation finance software for the frustrated Exchequer user

iplicit is a seamless next-step for all on-premise finance software users. Providing flexibility, enhanced reporting, and powerful integrations, iplicit offers a straightforward path to the cloud without complexity, sky-high costs, or any loss of functionality.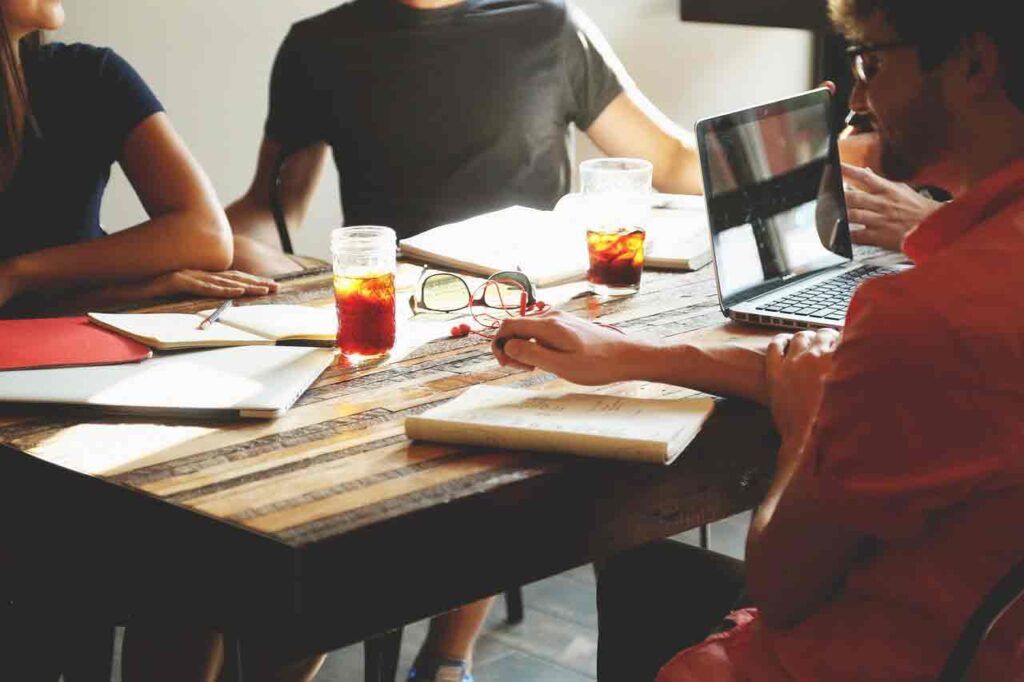 We understand Exchequer Users
The founders of Exchequer have designed a 21st century best-in-class cloud solution that represents a seamless next-step for all on-premise finance software users, including those using Exchequer accounting software.
Over 40 man-years of development have been invested to ensure that iplicit software is not only a state-of-the-art, cloud-based offering, but is also a solution that is overwhelmingly sympathetic to the needs of the Exchequer user.
The system you always wanted!!
Automatic upgrades, no expensive modular additions, and automation and time-saving at the heart of every area.
iplicit is a solution that simultaneously recognises your frustrations with your current software while understanding the various nuances and features that made you love it.
Gone are the days of being tied to only cost centres and departments, as methods to produce granular reporting detail. iplicit offers you the ability to slice and dice data via unlimited dimensions and across multiple subsidiaries.
Popular features including Excel Reporting, Drill-Down, Daybooks, Unlimited History and Tree views are included but enhanced with extra features and functions making them applicable to today's requirements.
All of this can be delivered in as little as 14 days. iplicit deploys in a way no other ERP vendors can compare.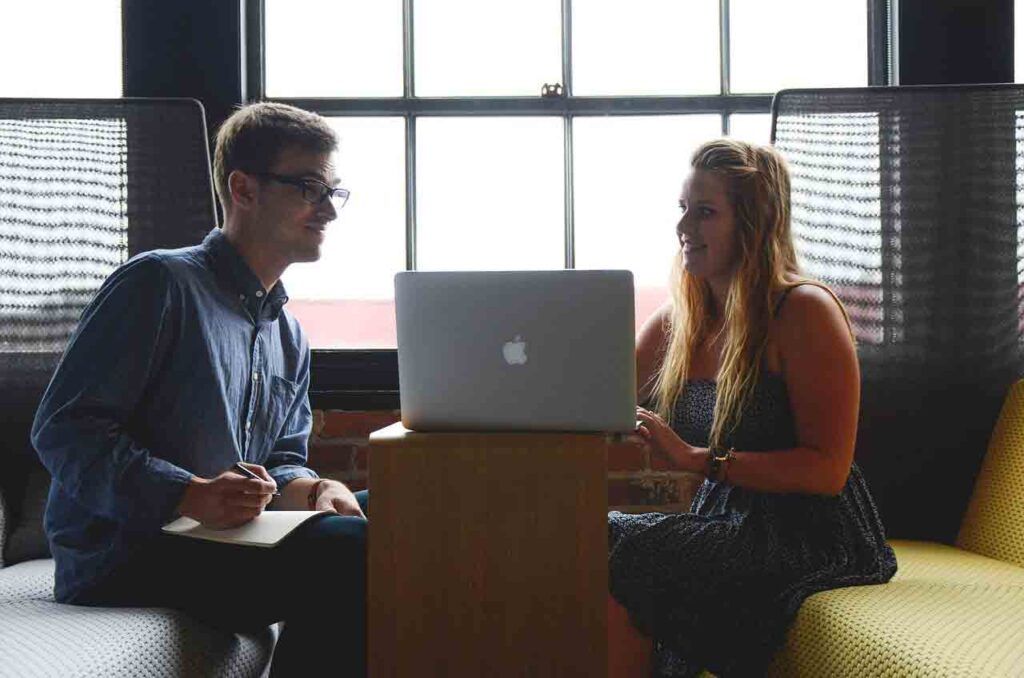 A true cloud accounting alternative to Exchequer
Why Should You Upgrade to iplicit?
iplicit Customer Success Stories
Ready to book a demo?
Please fill out the form below and we will be in touch