Award-winning cloud accounting software for accountants

iplicit provides accountants with the opportunity to boost their revenues and client retention by partnering with its powerful and award-winning mid-market solution.
We understand accountants
iplicit is the ideal platform for multi-entity companies and fast-growing businesses who have either outgrown or are stretching entry-level systems such as Xero, QuickBooks and Sage to their limitations but cannot afford or do not see the value in the more expensive ERP solutions.
With iplicit, Accountants will no longer risk losing clients who develop more complex requirements such as consolidated multi-company and multi-currency reporting, increased transaction volumes and those who demand more in-depth and dynamic reporting.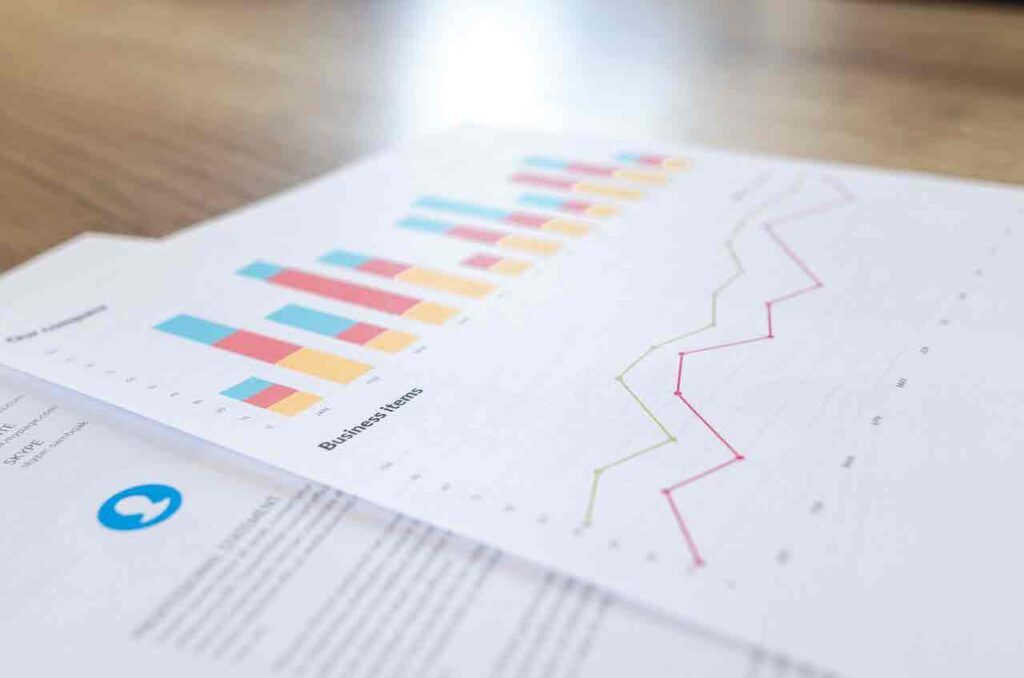 Signs that your clients need iplicit
Accountants need cloud financial software for several reasons:
Accessibility: Cloud financial software can be accessed from anywhere with an internet connection, which makes it easy for accountants to work remotely and collaborate with their clients and colleagues. This means that accountants no longer need to be tied to a specific physical location or computer to access their financial data.

Real-time updates: Cloud financial software allows for real-time updates to financial data, which means that accountants can have access to the most up-to-date information when making financial decisions. This also means that changes made by one person are instantly visible to others with access to the software, which can streamline collaboration and reduce errors.

Automation: Cloud financial software often comes with automation features that can save accountants time and reduce the risk of errors. For example, the software can automatically reconcile transactions, generate invoices, and produce financial reports.

Security: Cloud financial software is often more secure than traditional on-premise software because it is hosted on servers that are maintained and updated by the software provider. This means that accountants don't need to worry about maintaining their own servers or implementing their own security protocols.

Cost-effective: Cloud financial software is often more cost-effective than traditional on-premise software because it doesn't require the same level of infrastructure and maintenance. This can be particularly beneficial for small businesses and individual accountants who don't have the budget for expensive software and hardware.
Ready to book a demo?
Please fill out the form below and we will be in touch