Theatre Accounts and Performing Arts software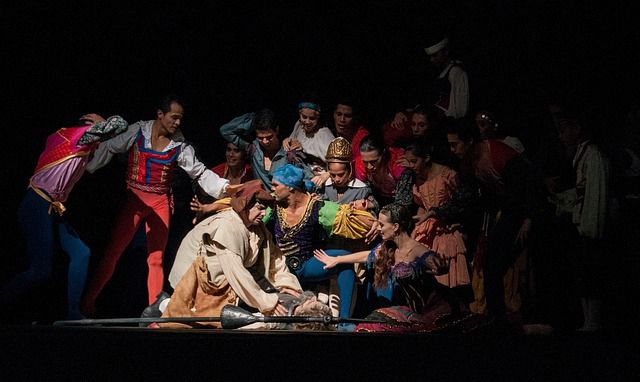 Theatre Accounts and Performing Arts software
Theatres and performing arts organisations use our modern, true-cloud accounts software to streamline financial processes and gain complete financial visibility of their productions. Often involving a nonprofit entity, iplicit has their multi-entity and nonprofit accounting and reporting needs covered. 
"After seeing the iplicit system in action, it was clear that there were huge opportunities to enhance our real-time, multi-dimensional reporting and enable easy integration with our other IT systems." Alison Coltman, Director of Finance and Administration, National Theatre Scotland. 
Automatic upgrades, no expensive modular additions, and automation and time-saving at the heart of every area.
iplicit is a solution that simultaneously recognises your frustrations with your current software while understanding the various nuances and features that made you love it.
Gone are the days of being tied to only cost centres and departments, as methods to produce granular reporting detail. iplicit offers you the ability to slice and dice data via unlimited dimensions and across multiple subsidiaries.
Popular features including Excel Reporting, Drill-Down, Daybooks, Unlimited History and Tree views are included but enhanced with extra features and functions making them applicable to today's requirements.
All of this can be delivered in as little as 14 days. iplicit deploys in a way no other ERP vendors can compare.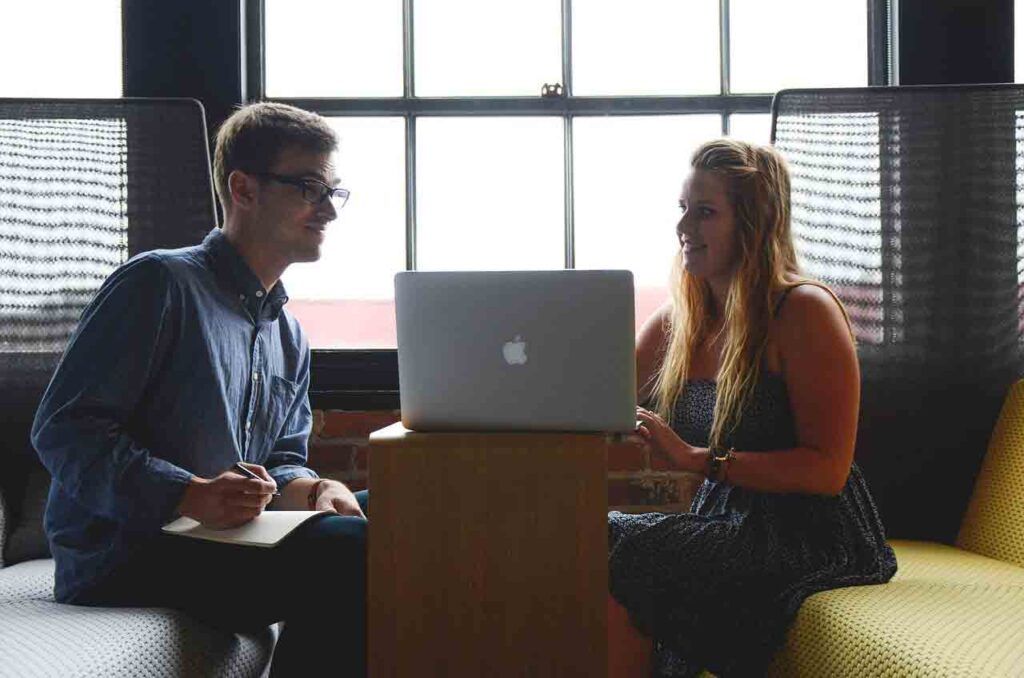 Theatre Accounts Software to Innovate, Not Complicate
The Theatre and Performing Arts sector is at the heart of our world. We understand the details that help you to get the most from your accounting solution. We can help you modernise your finance operations and remove the headache of manual processes and spreadsheets.
Trusted by theatres and nonprofits globally

Ready to book a demo?
Please fill out the form below and we will be in touch