BDI offers a range of services to help your organisation make the most of your data
We keep business benefit at the forefront of our thinking to provide a positive and value-for-money service for your business.
Our services can be broken down into three sectors. Follow the links below to learn more about what BDI can do for you, or drop us a message and one of our team will get back to you.
Join the BDI mailing list
Keep up to date with the latest events, webinars, and product launches from BDI.
Sign Up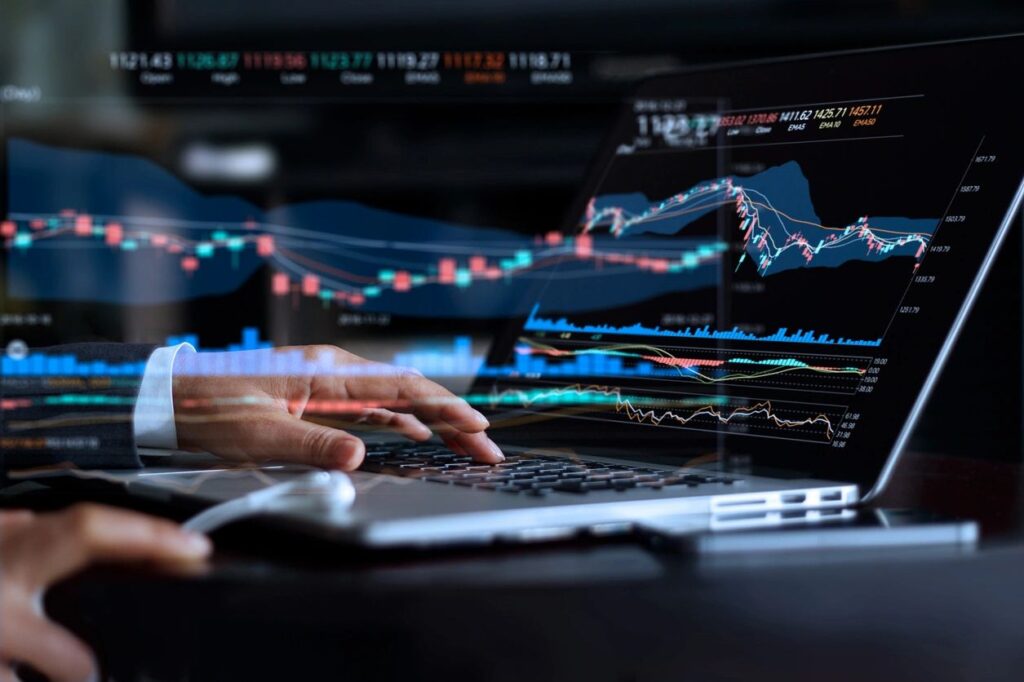 Data Analysis & Reporting
We find that most organisations have large amounts of data, but are unsure of how to best use it. BDI can help you maximise the use of this data, therefore helping you to make smart choices for your organisation's future.
With our functional modules, users are provided with remote system management opportunities. All of our Excel and Web reporting packs are securely delivered, including two-factor authentication.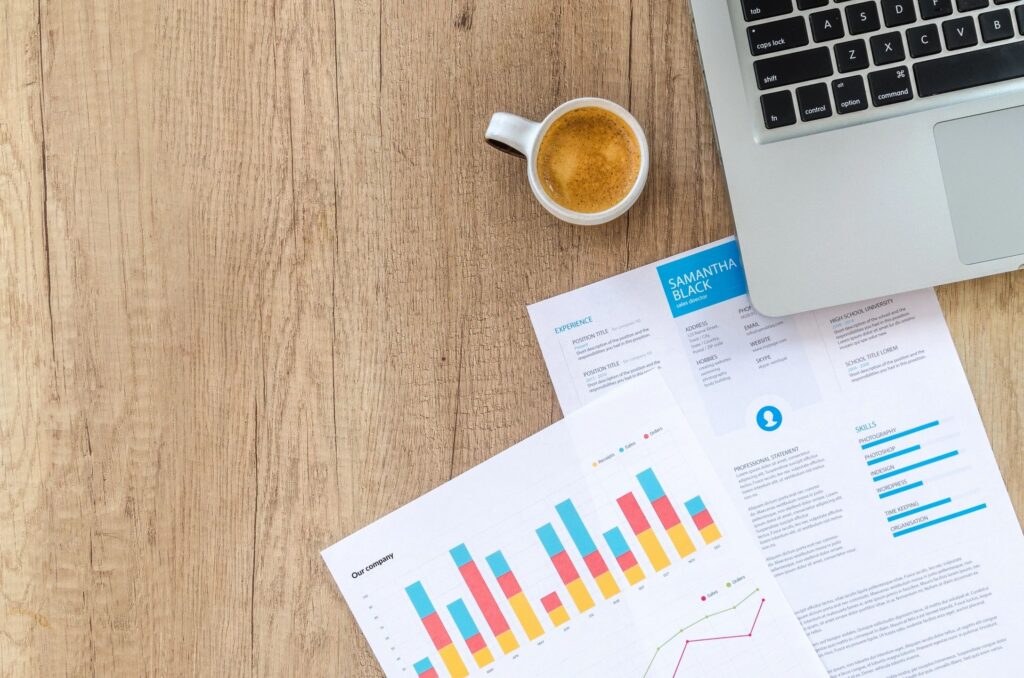 Whilst spreadsheets may be the easiest solution to budgeting, they can be difficult to maintain. At BDI, we'll recommend the best software solution for your budgeting and forecasting needs. Our partnerships help provide the best value-for-money for our customers
We provide templates for the creation, completion, and approval of annual budgets. Our packages are ready-to-go remote reporting solutions, with additional Excel-based offers.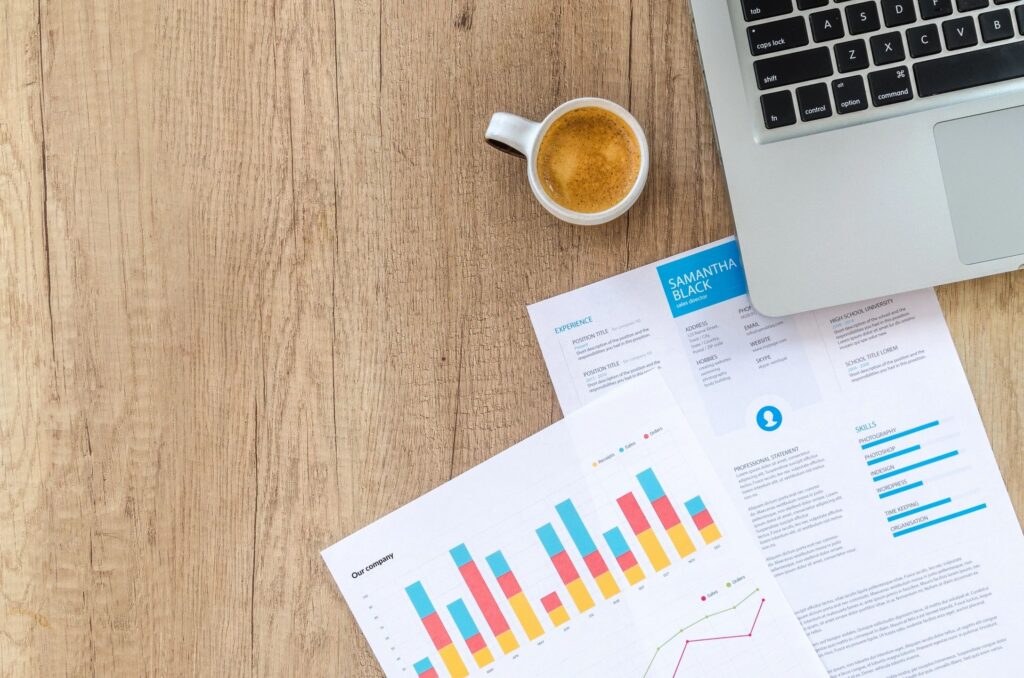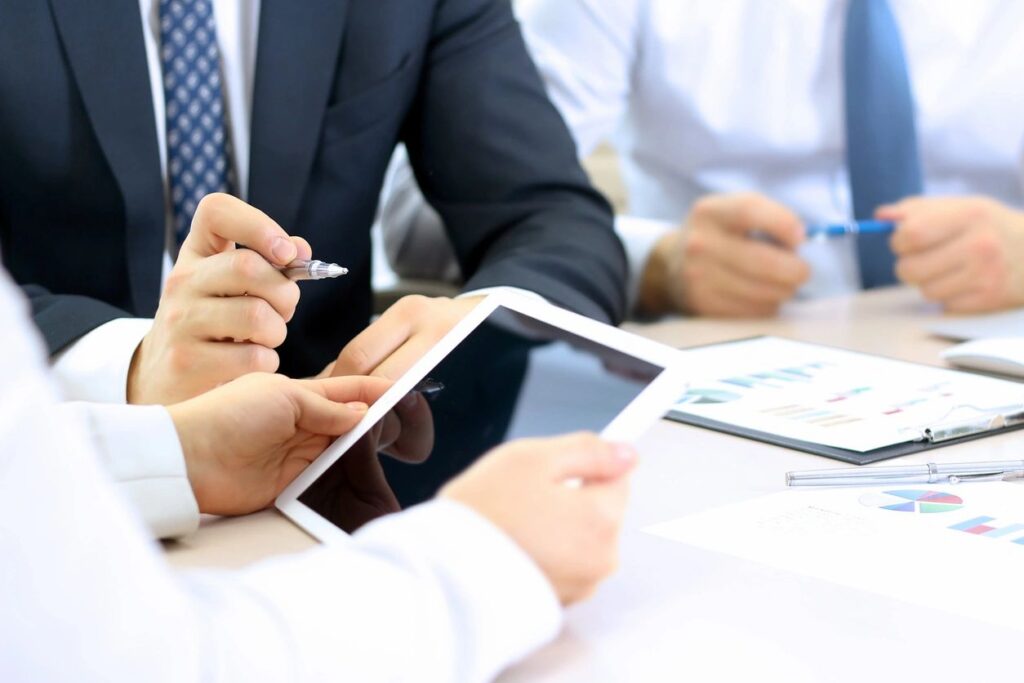 With our Business Systems Review, BDI can recommend improvements to help you run your business more efficiently and cost-effectively. Above all, BDI will ensure you have the right tools to lead your organisation effectively.
We work with a select group of industry professionals who are experts in their fields. As businesses change, we work with our customers to ensure optimal solutions.
Ready to start?
Our team of data intelligence experts are ready and waiting to work with your organisation