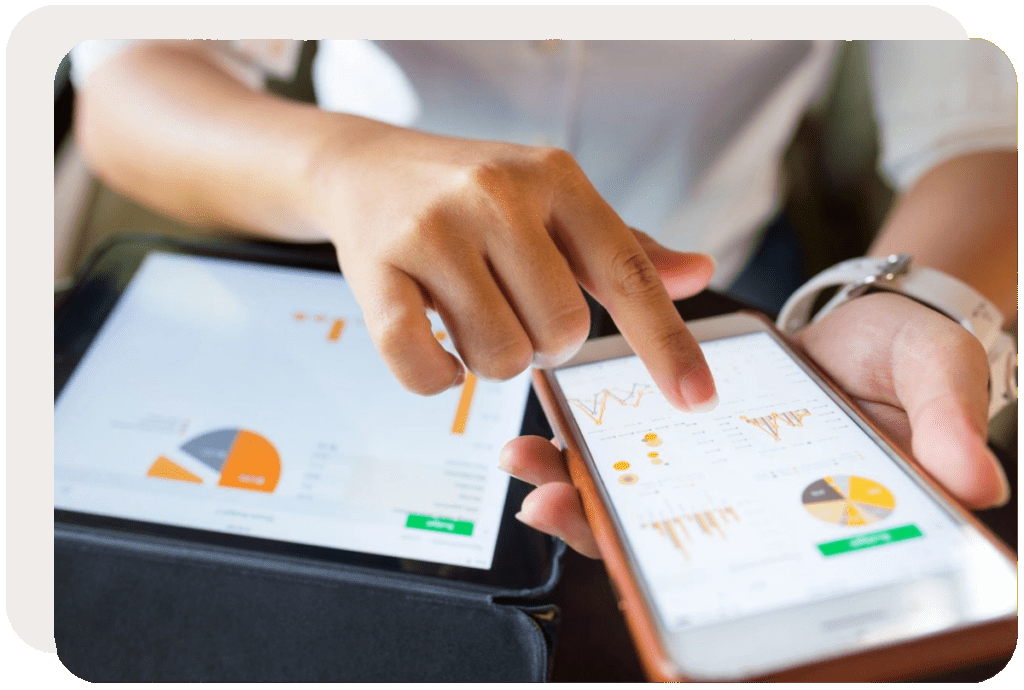 Providing reliable budgeting and forecasting solutions
At BDI, we truly believe in the power of progress and growth. That's why we strive to provide exceptional budgeting and forecasting solutions to organizations that aspire to be their best selves.
Our team of professionals is dedicated to working alongside your business to incorporate cutting-edge technology into your operations, allowing you to streamline your processes and achieve unprecedented success. We've seen firsthand the incredible results that can come from modern business intelligence software, and we know you can too. Whether you're hoping to improve efficiency, accuracy, or both, our commitment to precision and seamless budget information management ensures unparalleled customer satisfaction.
So why not take the first step towards achieving your most ambitious goals? Trust us to deliver exceptional service while revolutionizing your budgeting systems – the possibilities are truly endless.
Budgeting and forecasting service outcomes for your organisation
When you choose BDI, your assigned business intelligence expert will help you to select and implement the best software for your organisation's needs.
Fully-working business model
As a result of implementing a working business model, you'll be able to plan for future events by applying 'what if' scenarios.
From budget owners through to more general employees, we'll train your organisation's staff so that anyone will be able to use the reporting tools and make intelligent business decisions.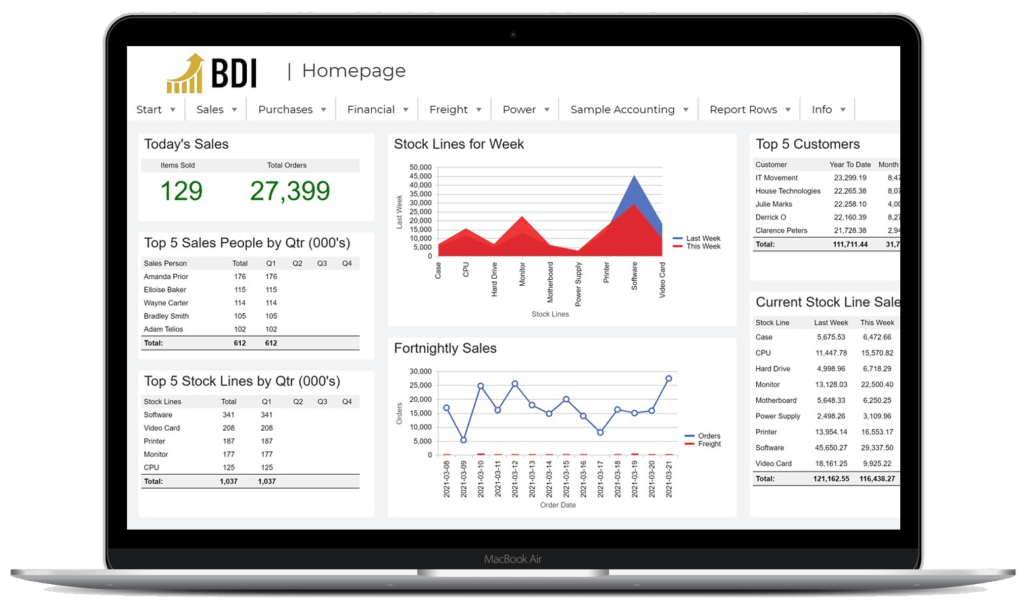 Streamlined budget reports with Sharperlight
"Improve your team's ability to make informed decisions and increase your business's agility with Sharperlight, the enterprise reporting platform. By integrating Sharperlight into your organisation, you can unlock its full potential and achieve greatness. As BDI partners with Sharperlight, we are confident that we are providing our customers with a highly flexible and low-maintenance tool that can support all their reporting needs.
Sharperlight provides a range of top-of-the-line reporting features, allowing you to quickly generate critical insights. You can access all data online or through the Excel add-in, where it is updated in real-time and tailored to your preferences. With Sharperlight's advanced capabilities, your possibilities for growth are limitless. Discover the power of this revolutionary business intelligence platform with Sharperlight today."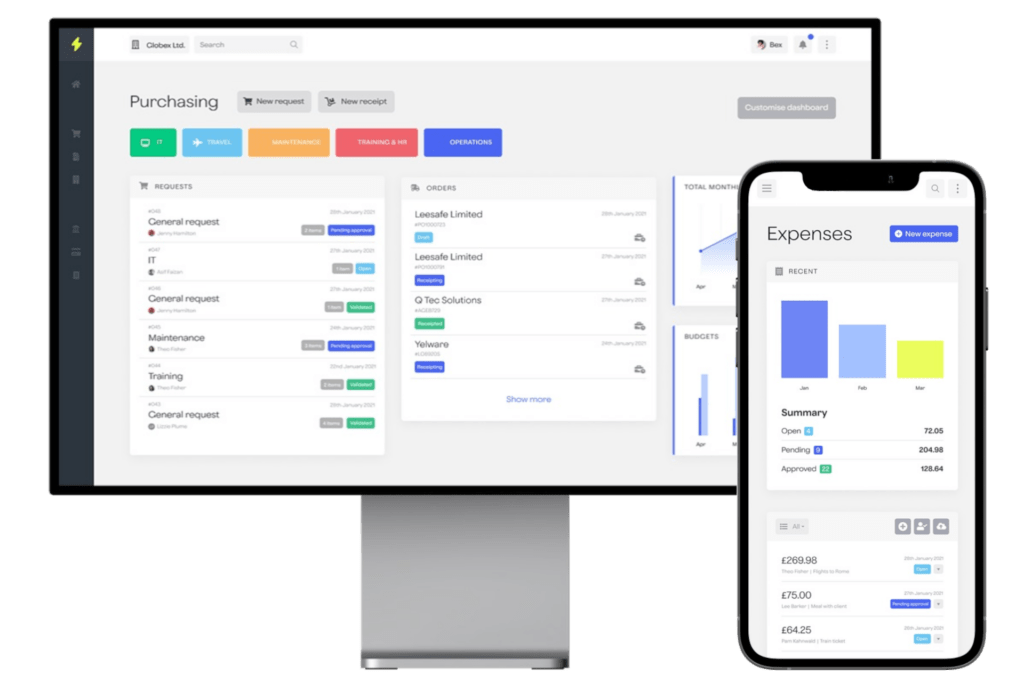 See company spending from anywhere with Sysynkt
Sysynkt offers a comprehensive cloud-based solution for organizations to manage their finances with ease.
This powerful platform enables all users, including employees and stakeholders, to monitor spending and invoices from any internet-connected device. With unlimited user licenses, all team members benefit from open banking and streamlined expenses claims on an SaaS basis.
The integration of API technology enables Sysynkt to pull data from various sources including HubSpot and SalesForce and provides a clear view of finances for better decision-making. Sysynkt's true cloud capabilities coupled with its ability to aggregate data from multiple sources make it a reliable and versatile tool for organizations of any size.
Get started with Sysynkt to streamline your financial management processes and take your organization to the next level of success.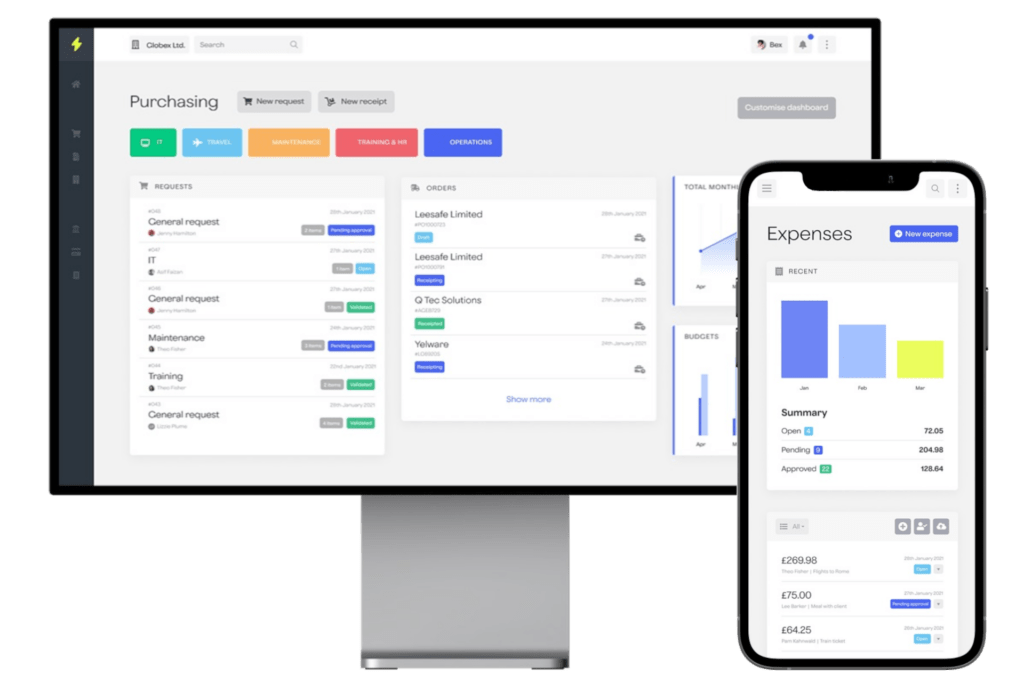 The budgeting & forecasting service process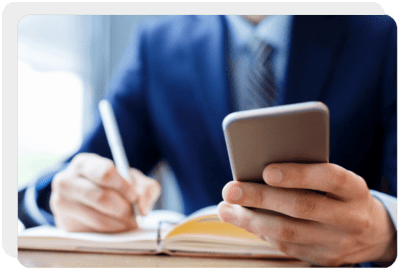 Tailored support for your organisation's needs
Our budgeting and forecasting software solution provides an effective means for generating, populating, and approving annual budgets.
Additionally, BDI offers configurable elements that can be specifically tailored to enhance the budgeting process for your organisation's unique processes. For instance, Sysynkt includes a graphic workflow matrix to map the approval workflow and streamline employee claims.
Our budgeting software solutions are completely customisable and designed to suit the needs of different organisations, ranging from large conglomerates to small charities.
With our affordable budgeting and forecasting solution, BDI can help businesses of various sizes to achieve their budgeting and forecasting goals.