Cloud Accounting Software for Access Users
A true-cloud accounting solution and an ideal Access alternative
If you are currently using Access software, you may be considering your next step to a true-cloud accounting solution.  At the micro business end of the market, there are two dominant true cloud offerings that serve small businesses very well.  Similarly, for much larger companies, the likes of Dynamics and NetSuite are compelling choices.  Though for the small to medium-sized business with say, 30-500 staff, there are very few, cost-effective, true-cloud systems to choose from.
Over 40 man-years of development have been invested to ensure that iplicit software is not only a state-of-the-art, cloud-based offering but is also a solution that is overwhelmingly sympathetic to the needs of the Access accounting software user.  Our software exploits all the benefits now facilitated through a true cloud-based architecture, that are just inaccessible by on-premise legacy solutions.
The original Exchequer team spent 17 years providing leading-edge accounting software to thousands of organisations.  Now that cloud-based services facilitate significant opportunities over on-premise legacy solutions, they've joined forces again, with the specific intention of appealing to all those using on-premise, legacy software who are ready to take the next step and embrace the additional capabilities now afforded by modern technology.
Voted the UK's best Mid-Market and Enterprise Accounting Software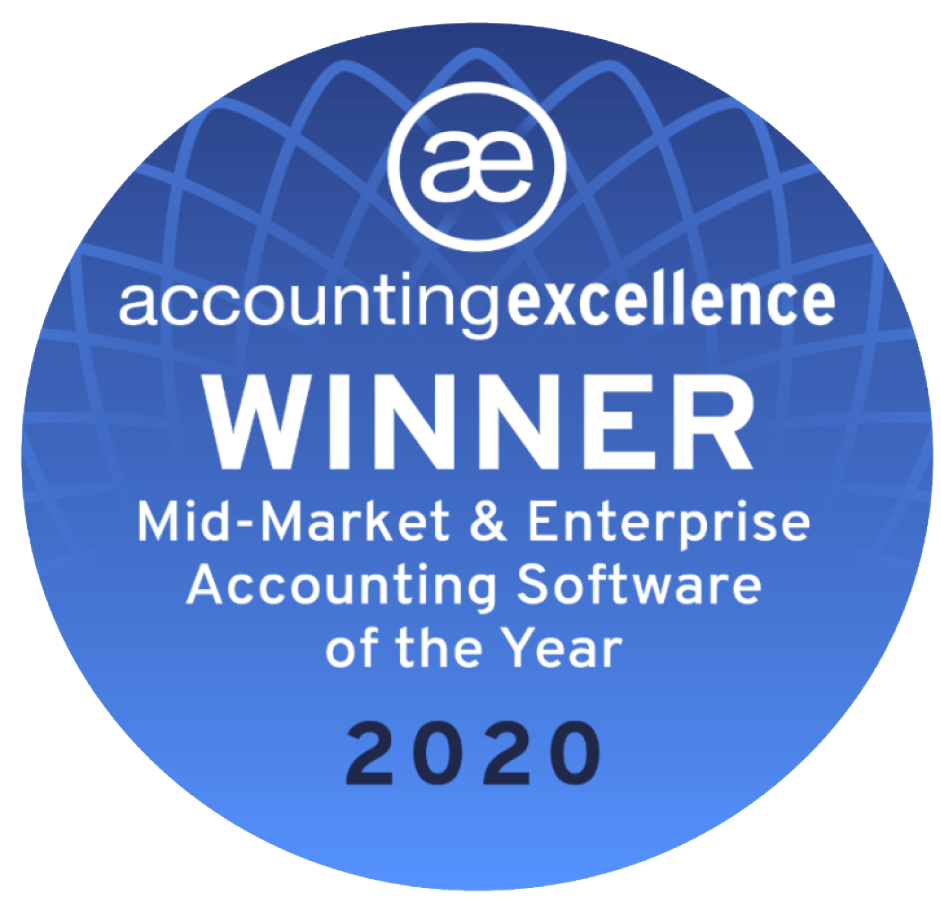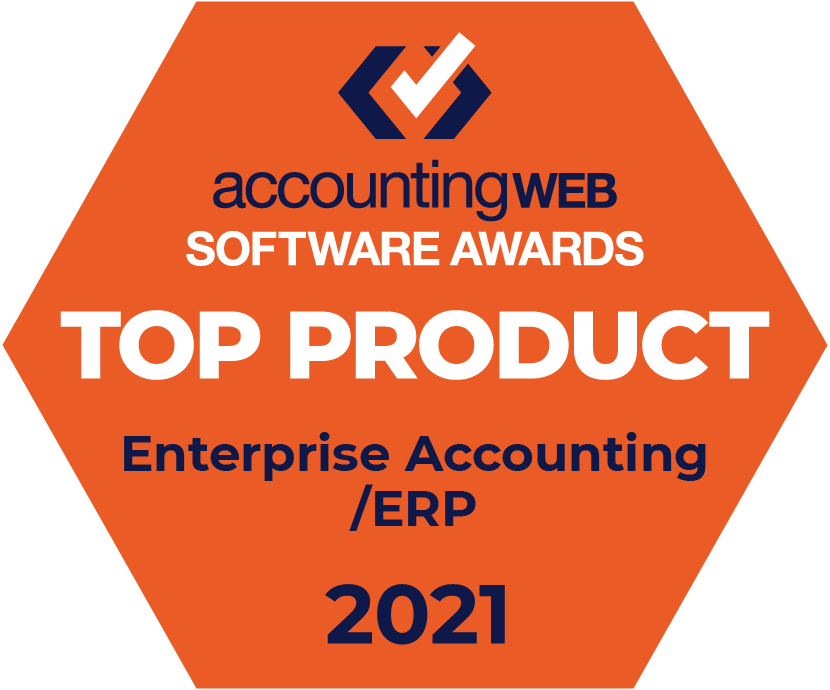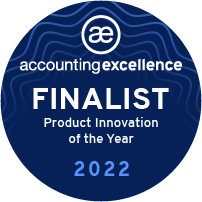 Ready for Take Off? Book a Demo.
Ready to book a demo?
Please fill out the form below and we will be in touch