Cloud Accounting Software for Wholesale, Distribution & Manufacturing Companies
An accounting & finance solution tailored for the Manufacturing, Wholesale & Distribution user
A perfect solution for Manufacturers, Wholesalers and Distributors everywhere, the system enables simplified stock management; providing clear stock visibility by warehouse, and the ability to deal with kits and bill of materials.  Having a clear view of your landed cost and product profitability is at the touch of a button.  Complexities including serial number tracking and a multitude of different customer pricing models are also easy to configure.
With many Wholesalers and Distributors now having direct market access as well as the traditional channel model, the iplicit stock solution, incorporating Unleashed, facilitates integration to websites and market-places such as Amazon and eBay. 
Over 40 man-years of development have been invested to ensure that iplicit software is not only a state-of-the-art, cloud-based offering, but through integration with award-winning stock management software, it is an end-to-end solution that is overwhelmingly sympathetic to the needs of the Wholesale / Distribution user.
Other popular features including Excel Reporting, Drill-Down, Unlimited History and Tree views are included but enhanced with extra features and functions making them applicable to today's requirements.
Suitable for organisations up to 500 staff, our software exploits all the benefits now facilitated through a cloud-based architecture.  As winner of the 2020 Accounting Excellence Software Awards, iplicit represents the best in SaaS, cloud-based accounting software for the small and medium-sized business.  
The original Exchequer team spent 17 years (1988-2005) providing leading-edge accounting software to thousands of organisations.  The original founders, and key members of their core team, have come together again to join iplicit with the specific intention of appealing to organisations that are ready to take the next step and embrace the additional capabilities now afforded by cloud-based technology that just aren't available with on-premise solutions.
If you are currently reviewing your accounting software and evaluating a move to a cloud based accounting solution with stock capability, iplicit is certainly worthy of your consideration.
Voted the UK's best Mid-Market and Enterprise Accounting Software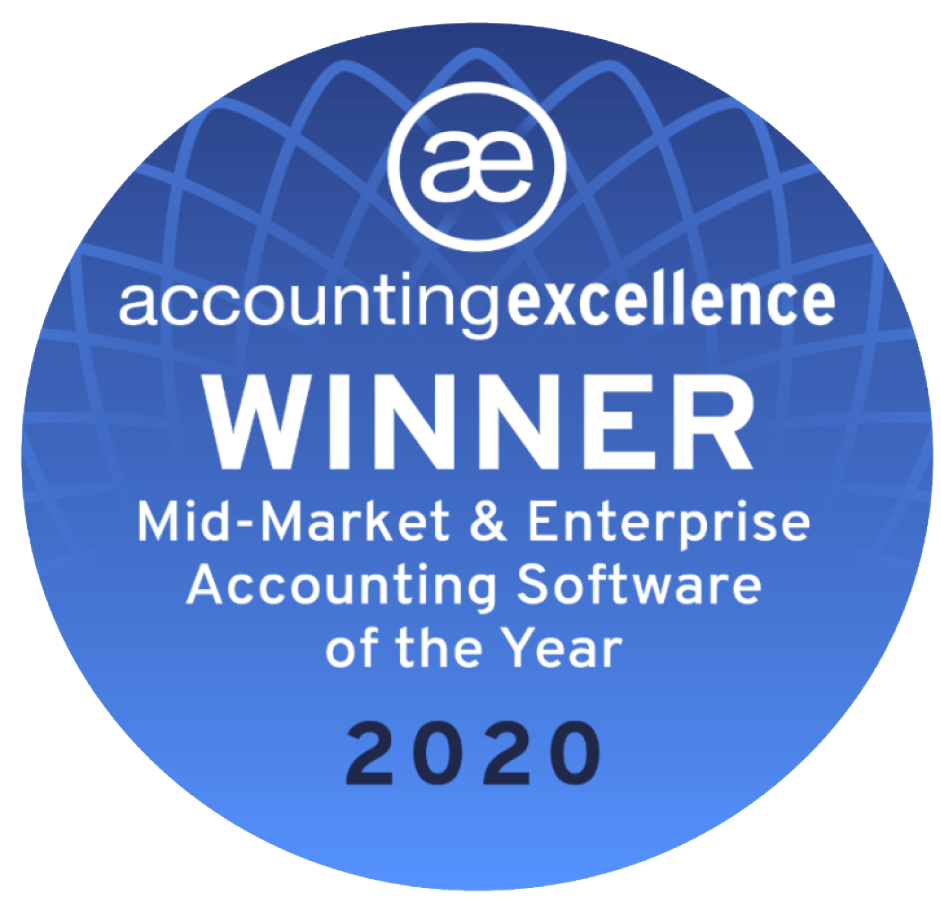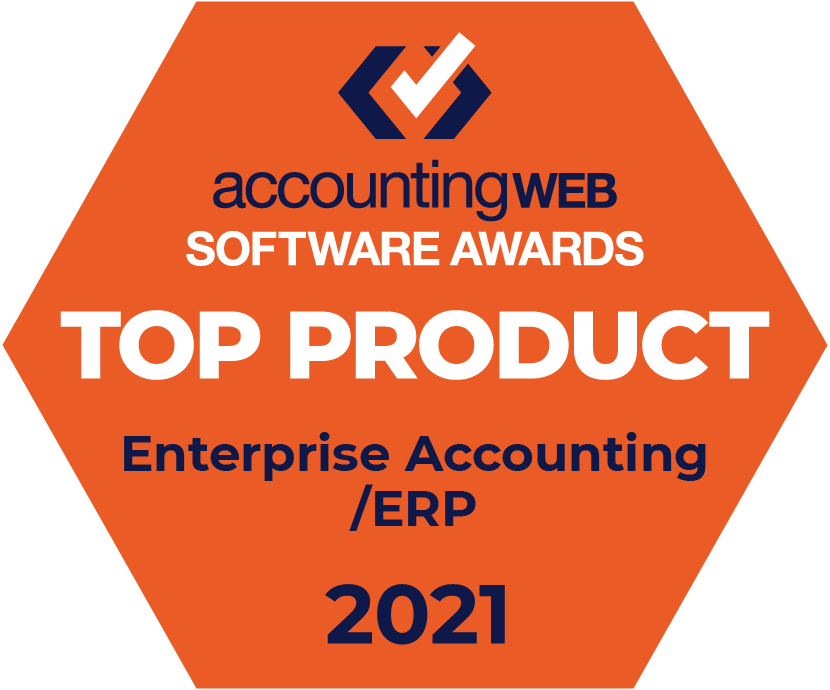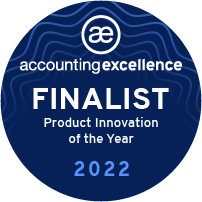 Ready to book a demo?
Please fill out the form below and we will be in touch