Cloud Accounting Software for Wholesale & Distribution Companies
Achieve Unparalleled Efficiency with Game-Changing Software
In today's dynamic business landscape, organisations are increasingly adopting multi-channel sales operations to meet the evolving needs and preferences of their customers.
A multi-channel sales operation refers to a strategic approach where companies utilize multiple distribution channels to reach and engage customers, including brick-and-mortar stores, e-commerce platforms, mobile apps, social media platforms, and more.
While this approach offers numerous benefits, it also presents several complexities that organisations must navigate to ensure seamless operations and maximize sales potential.
Enter Stock.ly, our trusted partner that handles all the intricate complexities and demands of modern distributors, seamlessly integrating with your accounting system. Say goodbye to limitations and hello to limitless potential.
With our revolutionary approach, small to mid-sized businesses can surge ahead of the competition, armed with industry-leading applications that fuel growth and help you accomplish more than ever before. Don't just keep up with the curve; leapfrog it with confidence and success!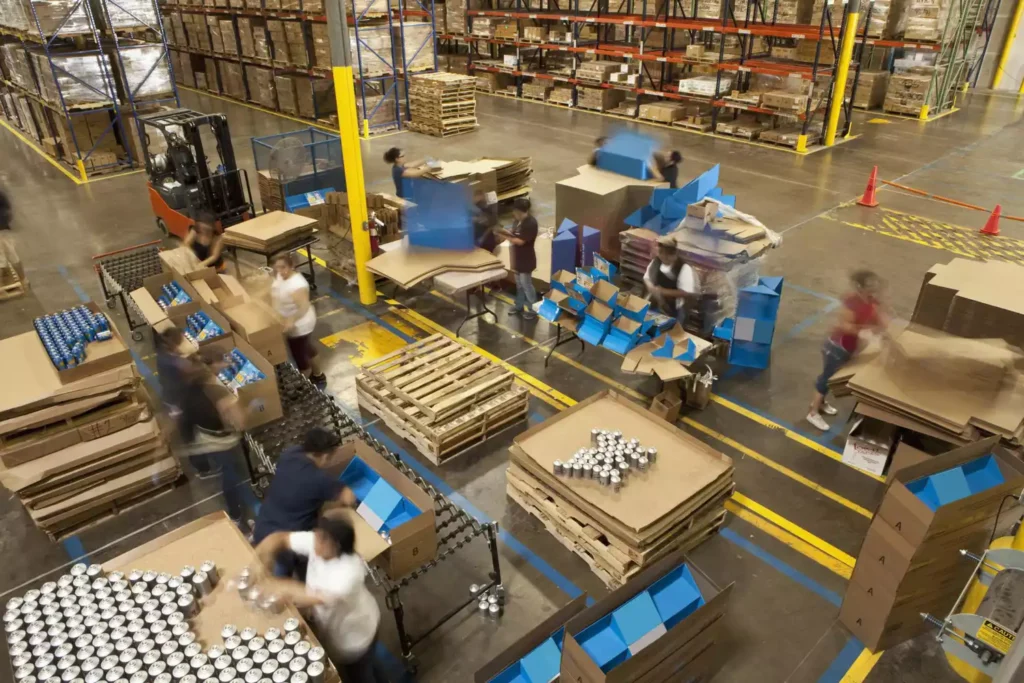 Multi channel, multi location, multi currency Order Management and Warehouse Management for B2C & B2B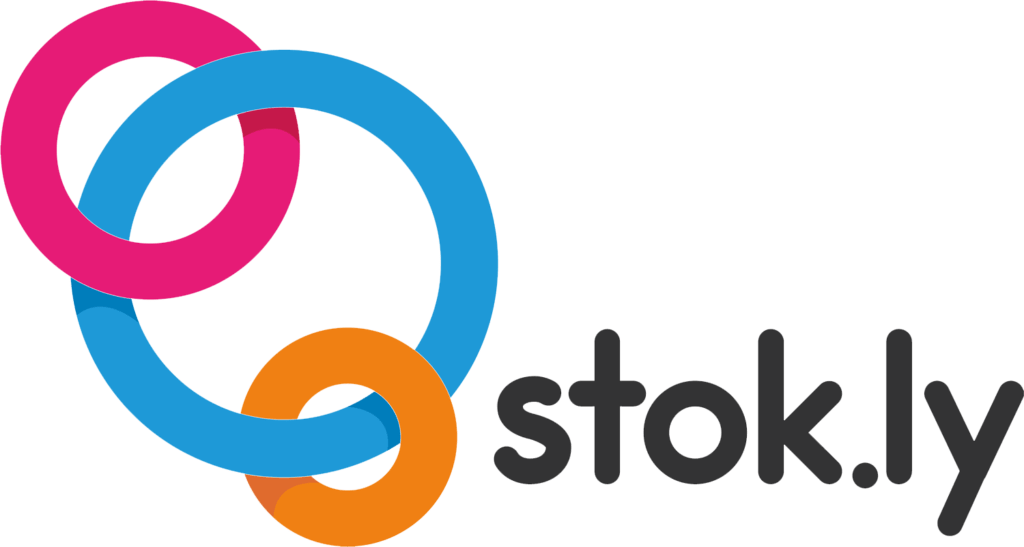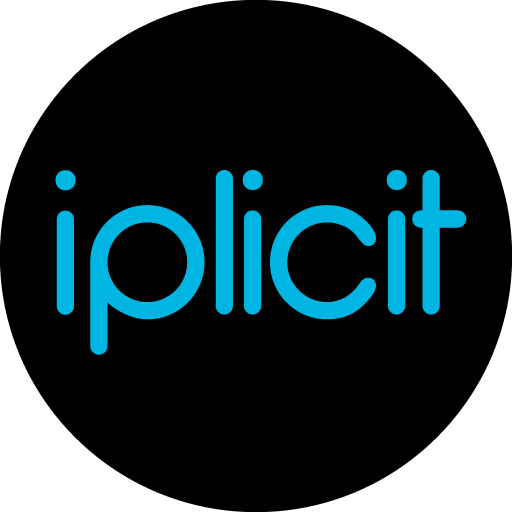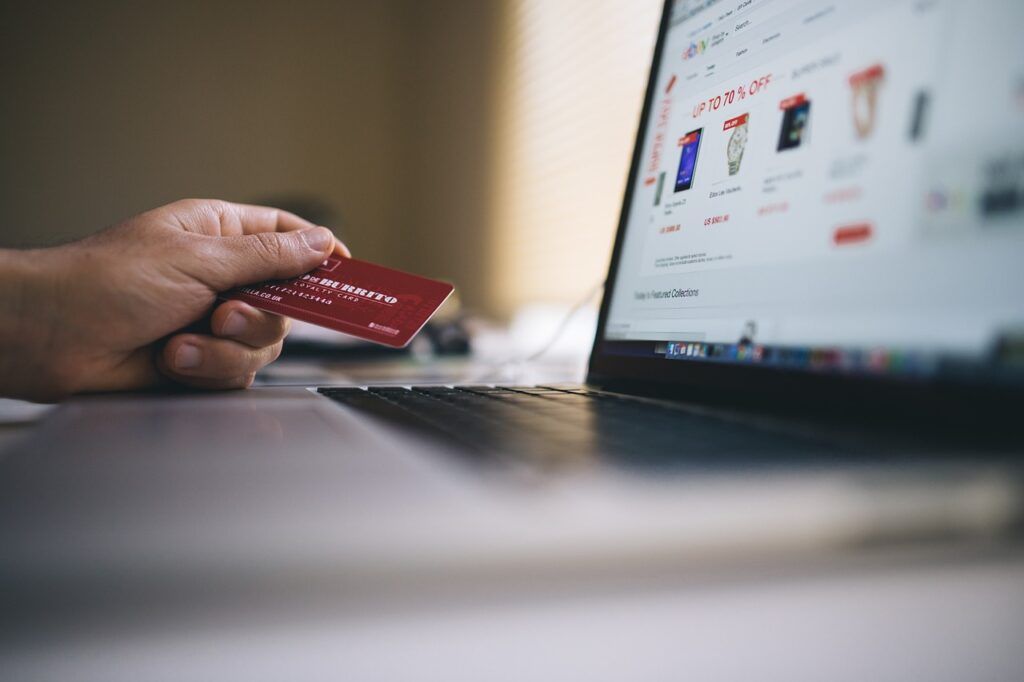 One of the primary complexities of a multi-channel sales operation lies in managing consistent customer experiences across various channels.
Customers now expect a seamless and integrated journey, regardless of whether they interact with a company through physical stores or online platforms. Achieving this consistency requires careful coordination and integration of systems, processes, and data across channels.
Additionally, maintaining brand consistency, messaging, and customer service standards becomes challenging when operating through multiple channels, each with its own unique characteristics and requirements.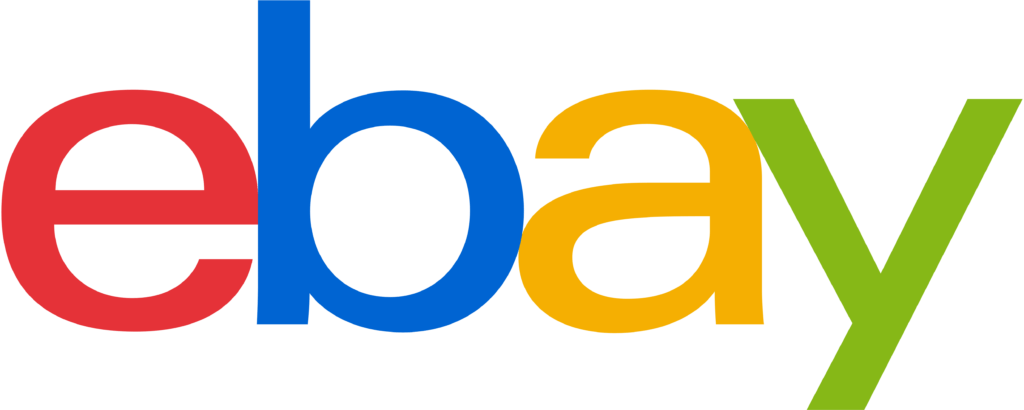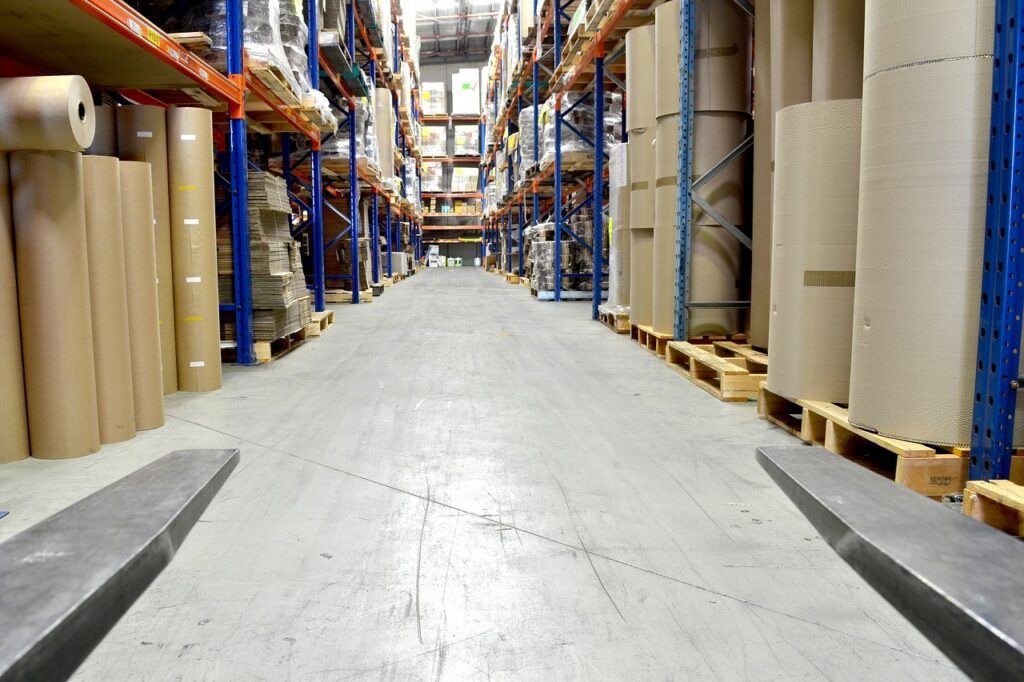 Inventory & Supply Chain Logistics
Another complexity arises from the need to effectively manage inventory and supply chain logistics.
With multiple channels, companies must ensure that inventory levels are optimized to meet demand across all channels. This requires sophisticated inventory management systems that provide real-time visibility into stock levels and facilitate efficient order fulfillment.
Coordinating inventory across channels can be challenging, as demand patterns may vary, and stock allocation decisions must be made to avoid stockouts or overstock situations.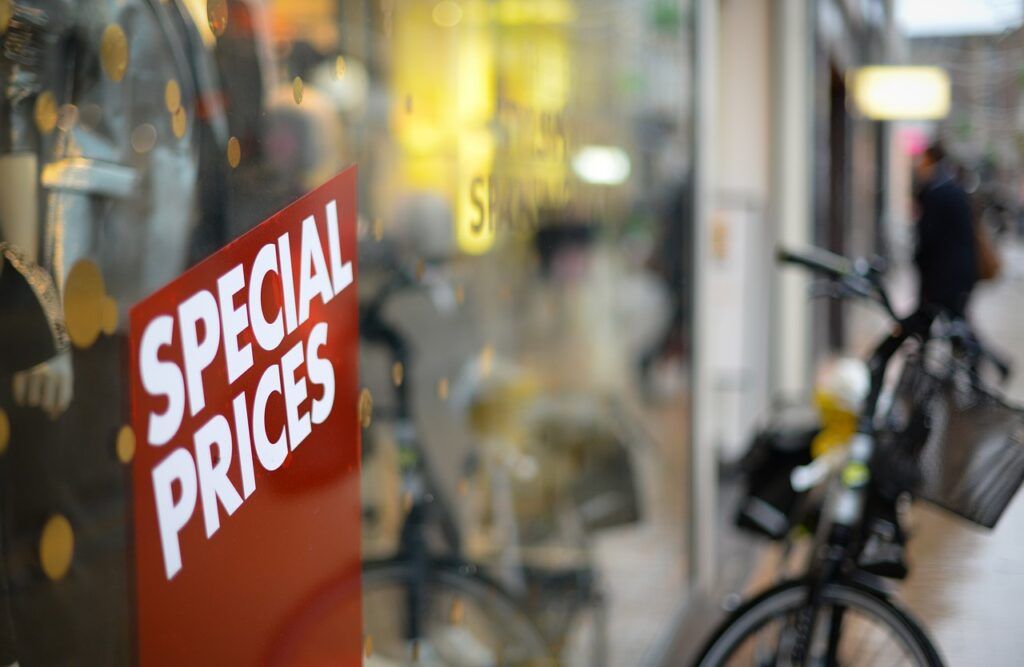 Pricing and promotions can be intricate in a multi-channel sales operation.
Different channels may have different pricing structures, and offering consistent and competitive prices across channels while considering factors like shipping costs and channel-specific fees requires careful planning and monitoring.
Additionally, implementing effective promotional strategies that are tailored to each channel's audience and characteristics can be complex, as the effectiveness of promotions may vary across channels.
Voted the UK's best Mid-Market and Enterprise Accounting Software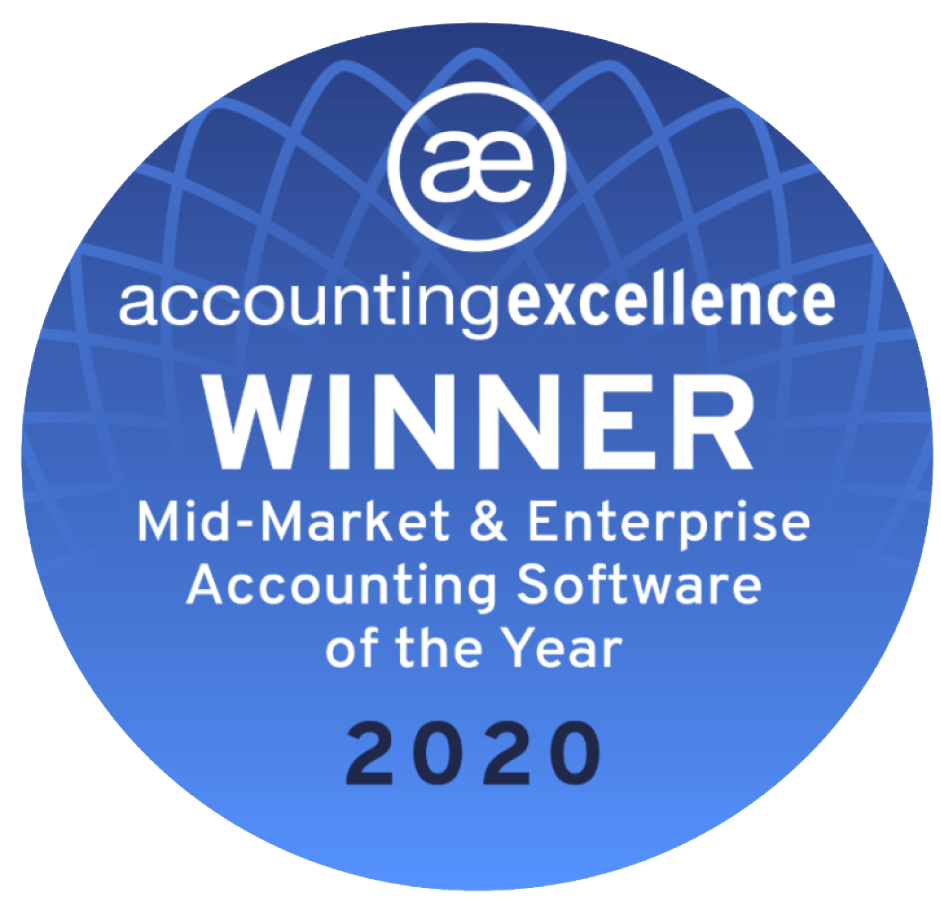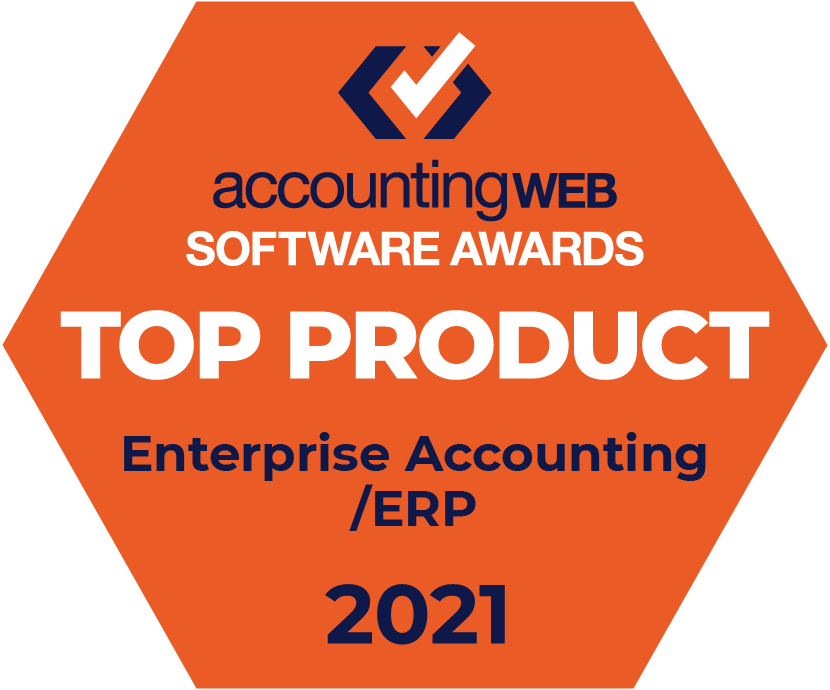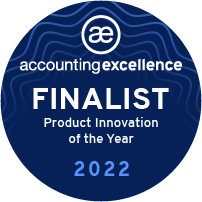 Ready to book a demo?
Please fill out the form below and we will be in touch