Sysynkt is an Extended Finance Management System, offering intelligent & intuitive modules built for the modern finance office.
Supercharge your SunSystems, 8th July
Join Lee Robbins and Karl Kalamäe for a demonstration of Sysynkt, an innovative new software that will supercharge your SunSystems.
Manage your business spending in one tool, providing simple bank reconciliations and payment approval processes.
A cloud-based Sun revolution
Sysynkt is an innovative new piece of software which will revolutionise the day-to-day use of SunSystems. The team at Sysynkt have worked with SunSystems in various capacities for many years, and are therefore aware of the challenges faced by users.
From the beginning, the team at Sysynkt set out to address core daily issues which detract from the overall SunSystems user experience. As a result, Sysynkt provides a modern UI with modern technology, all located within the cloud.
The dictionary defines a succinct sentence as one that is clear and precise. The Sysynkt application removes the need for multiple companion products within SunSystems, creating a succinct experience. See how Sysynkt can improve how your organisation uses Sun today.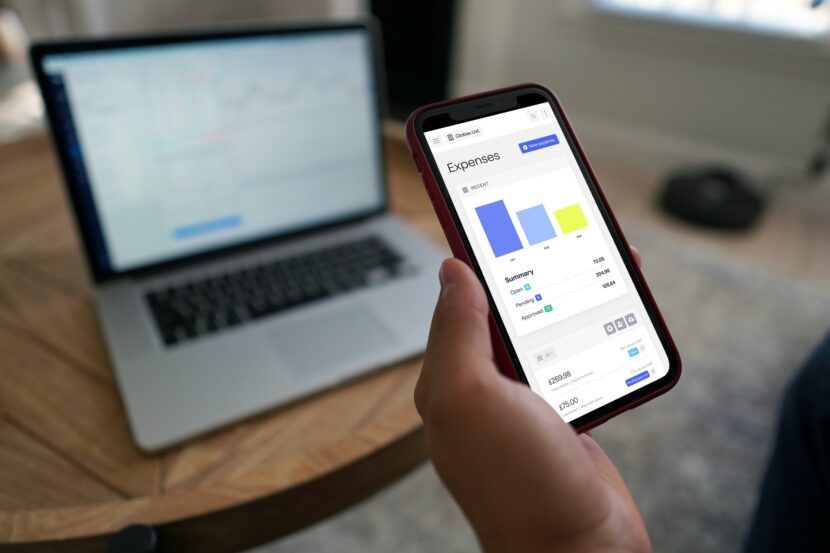 Sysynkt provides a real alternative to traditional hosting through the hybrid-cloud option. The software uses API technology in SunSystems to connect to its database, which is then used across both applications. As a result, Sysynkt becomes the main interface for accessing 95% of SunSystems' functionality, accessible through any internet-connected device. 
As technology develops, so do our expectations for existing BI software such as Sun. Rather than resorting to ERP providers, the Sysynkt platform offers a range of enhanced modules. These cover the most popular SunSystems companion products. As well as providing a consistent look and feel, Sysynkt's modules were developed from the ground-up to include modern ways of operating.
An end-to-end solution, capable of managing the full spectrum of buying frameworks. Sysynkt boasts a direct connection with Companies House, improving the speed of supplier data creation. Innovative AI and document processing technology automatically captures supplier invoices from emails, matching orders where possible before seeking payment approval.
Day-to-day costs become easy to manage through the Expenses module. Users can scan receipts for instant submission or build receipts up for bulk submission. Once submitted, Sysynkt uses the same approval engine as the P2P module to support the sign-off process. Once approved, the open banking technology can pay employees when desired.
Open Banking Functionality
Open Banking Technology is not available in SunSystems. However, Sysynkt provides this functionality, allowing you to connect to your bank to pay suppliers, check balances, and perform reconciliations – all without needing to be in the office. This is all supported by our workflow engine, meaning all payments can pass a full authorisation process before payment.
Sysynkt is a modular system sold on a SAAS basis. As a result, you only pay for the modules you use, with a fair use policy on the transactions processed. We offer fair pricing, enabling any sized company to take advantage of the software. Furthermore, moving to Sysynkt eliminates multiple support contracts, reducing the cost of ownership.
Sysynkt has a range of innovative features to help bring your business operations up to date.
BDI and Sysynkt ran an online webinar to preview some of the most important and exciting features of the software. If you are interested in any of the features included within this demo, or with the Beta Programme, then please contact one of our business experts for more information.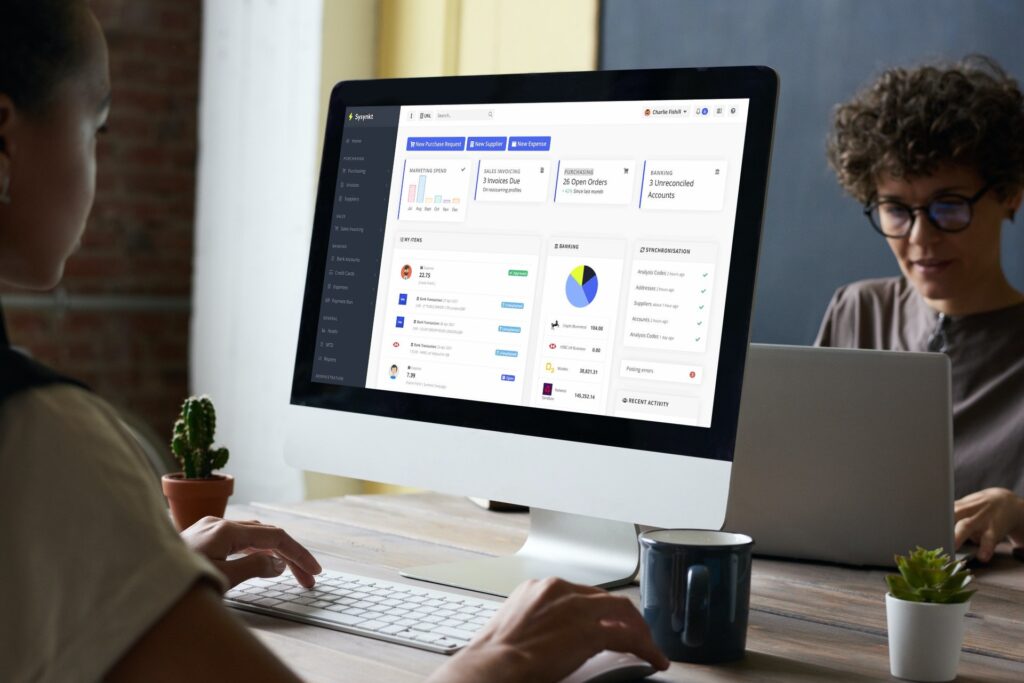 Introduce Sun to the Cloud
Most companies are now adopting a Cloud-First technology strategy. For users of SunSystems, this means only one thing: partnering with a third-party hosting provider, or a complete change of direction.
API technology creates a common database across Sysynkt and SunSystems, sharing the data across the software.
For companies wanting to keep their applications in-house but with the added flexibility to work anywhere, this provides the ideal solution. For those already hosting, Sysynkt can still be used with all the additional benefits it brings.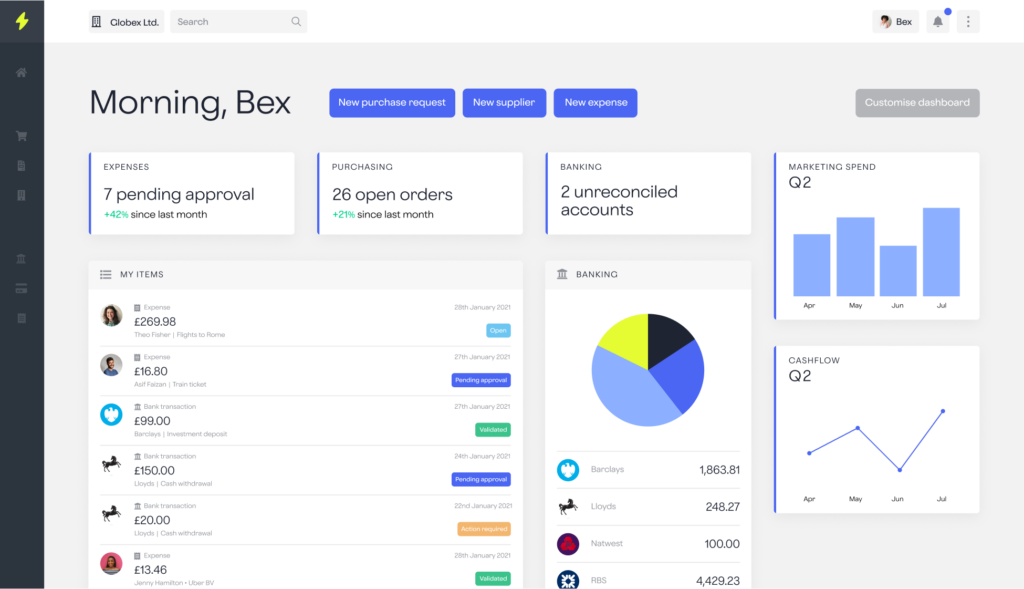 Without a doubt, SunSystems is a very capable Financial Management System (FMS). However, we come to expect our software to do more and more as technology improves.
To address this, many companies turn to ERP systems that provide a broader range of features and benefits. Unfortunately, these systems sacrifice the functionality depth found in specialist applications. For some, this compromise works as they don't need the complex features found in pure-play FMS systems. For others, the advanced features found in products like Sun are a necessity.
That's why Sysynkt have developed modules from the ground-up to incorporate the most popular SunSystems companion products.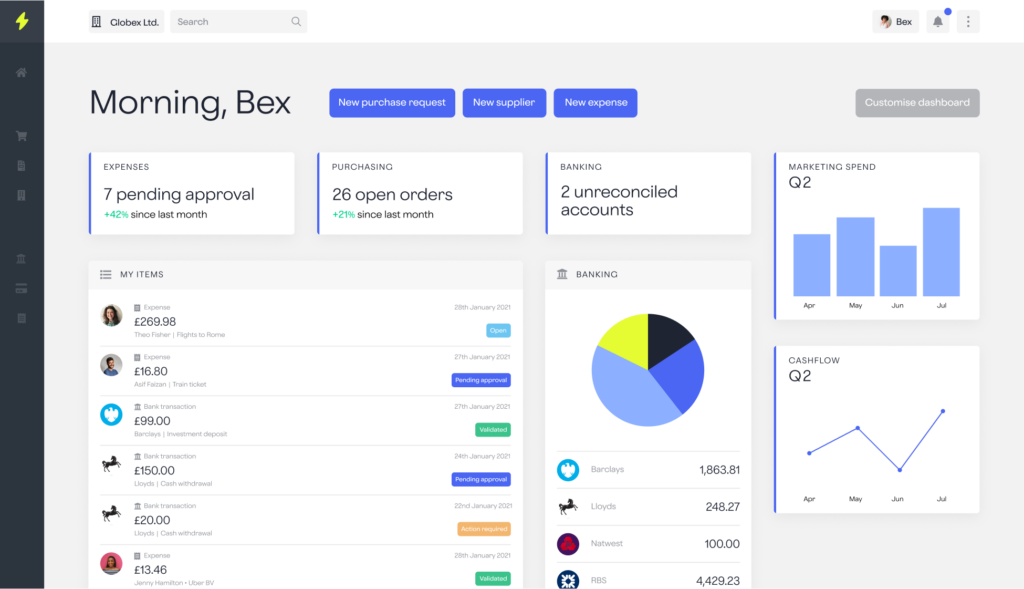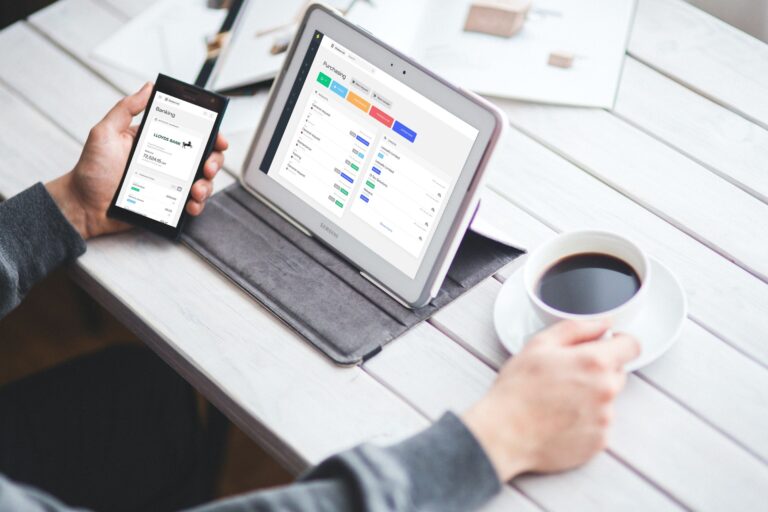 The first release of Sysynkt gives users of SunSystems a real alternative to the pick and mix approach currently available to build a system capable of meeting the requirements of the business.
We are already preparing to release our sales invoicing module. This offers a very cost-effective option for those using the SunSystems invoicing module. There are also plans to include an MTD module, as well as adding core SunSystems functionality into Sysynkt. This removes the need to access the core system for anything other than admin tasks.
The Sysynkt platform is going from strength to strength on a daily basis as more users adopt the platform and supercharge their SunSystems.
Hello Sun, let's do cloud
Our team of data intelligence experts are ready and waiting to work with your organisation