Award-Winning Cloud Accounting Software for Recruitment Agencies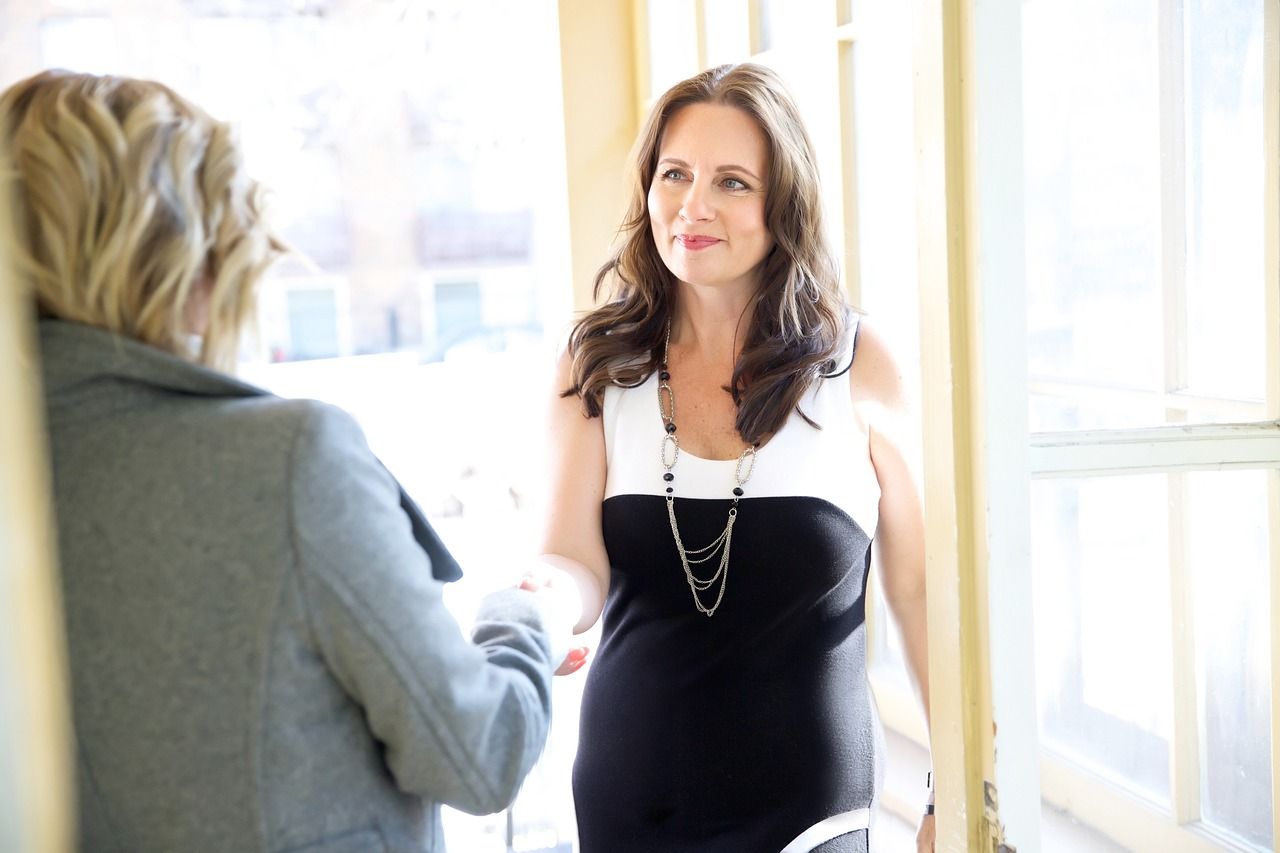 We understand Recruitment Agencies
Our true-cloud accounting software is the tool that recruitment companies need to revolutionise their business!
We understand that your agency's success is heavily reliant on project revenue, which is why we developed software that prioritizes project accounting capabilities. Our innovative solution offers real-time insight into your project's financial performance, setting you up for success. With our automated payment reminders, you can say goodbye to the hassle of manual payment chasing and focus on exceeding your business goals.
We believe that with the right tools such as ours, your ambitious drive and determination can take your agency to new heights. The possibilities are limitless, and we've got your back through it all.
Why should recruiters select iplicit?

"We can now do at least 3.5 of the old ways of doing things in less than an afternoon!"
"Not only is iplicit as good as anything I've ever used with regard to resilience but the fact that it's now all in one single solution, with timesheets, reporting and accounting – it's truly remarkable.
"The best thing I have to say is that I don't have any issues with it at all! It just works, day in day out and 80% of our business is now running through this single system that I don't have to worry about." – Lee Cook, Financial Controller, Profiles Creative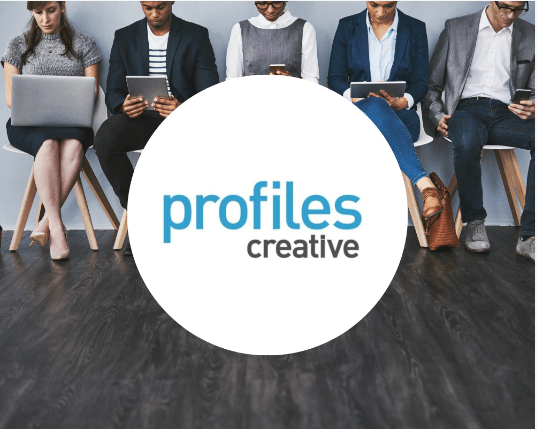 Ready to book a demo?
Please fill out the form below and we will be in touch