Cloud Accounting Software for Contractors
Accounting & finance tools tailored for Contractors
Suitable for organisations up to 500 staff, our software exploits all the benefits now facilitated through a cloud-based architecture.  As winner of the 2020 Accounting Excellence Software Awards, iplicit represents the best in SaaS, cloud-based accounting software for the small and medium-sized business.  
The original Exchequer team spent 17 years (1988-2005) providing leading-edge accounting software to thousands of organisations.  The original founders, and key members of their core team, have come together again to join iplicit with the specific intention of appealing to organisations that are ready to take the next step and embrace the additional capabilities now afforded by cloud-based technology that just aren't available with on-premise solutions.
If you are currently reviewing your existing finance system and evaluating what's on offer in the marketplace, iplicit is a very powerful accounting software for contractors and is a serious contender against even the enterprise systems available today (without the enterprise price tag).

An ideal solution for sub-contracting firms across a multitude of industries, the system offers extensive Job Costing and Project Management tools to enable accurate tracking of time against every project, visibility of actual and committed costs along with different costs and charge-out rates to be applied on a project-by-project basis. 
With extensive timesheet management and expenses submission, on a mobile app, iplicit is much more than just core finance, as it facilitates efficient working across the whole company, whether operating in the office or remotely.  Visibility of WIP takes the guesswork out of month-end and the system complies with industry legislation such as reverse charging of VAT.
Over 40 man-years of development have been invested to ensure that iplicit software is not only a state-of-the-art, cloud-based offering, but is also a solution that is overwhelmingly sympathetic to the needs of the Sub-Contractor.
Other popular features including Excel Reporting, Drill-Down, Unlimited History and Tree views are included but enhanced with extra features and functions making them applicable to today's requirements.
Voted the UK's best Mid-Market and Enterprise Accounting Software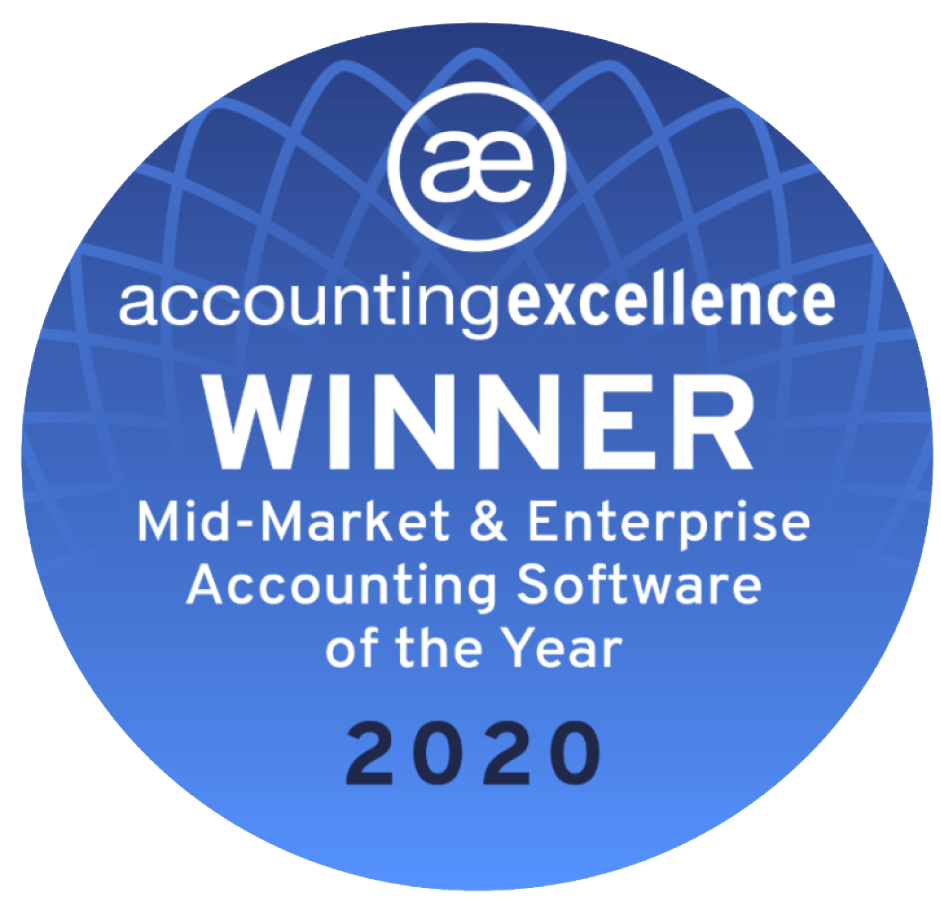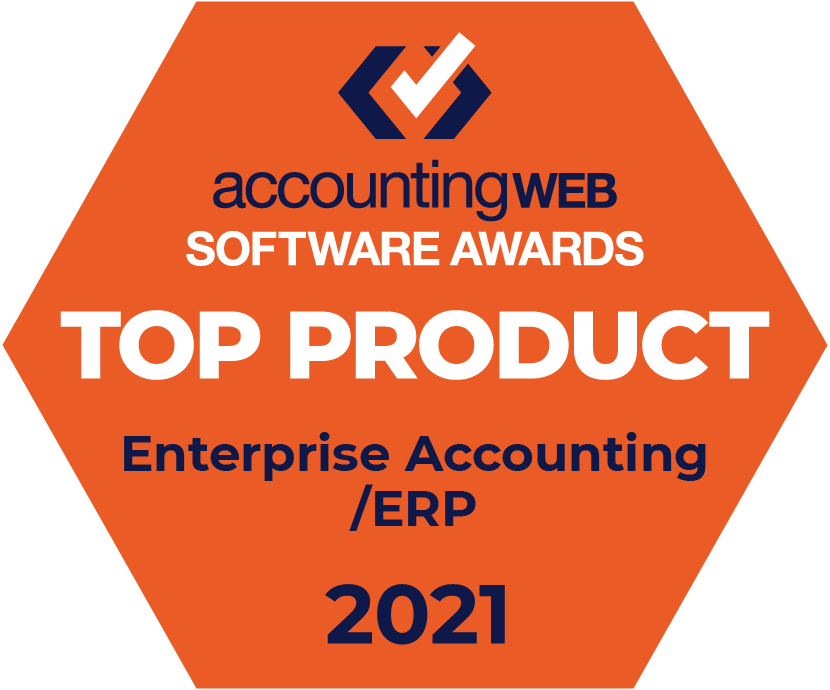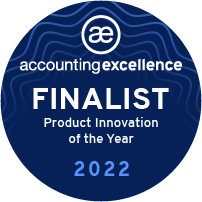 Ready to book a demo?
Please fill out the form below and we will be in touch