BDI works with Sharperlight to deliver meaningful business intelligence solutions
We provide a personal service for every customer. BDI ensures a value-for-money investment with tangible business benefits from our BI tools.
As a leading Sharperlight Partner and reseller, BDI has worked with its customers and identified the areas where the Sharperlight tools can add value.  We have developed a range of applications that can now be used by any business to deliver key information to those that need it as well as automation tools to eliminate or improve mundane tasks. These can be implemented quickly and efficiently giving our customers a rapid return on their investment as well as addressing some of the key issues now faced with teams working remotely.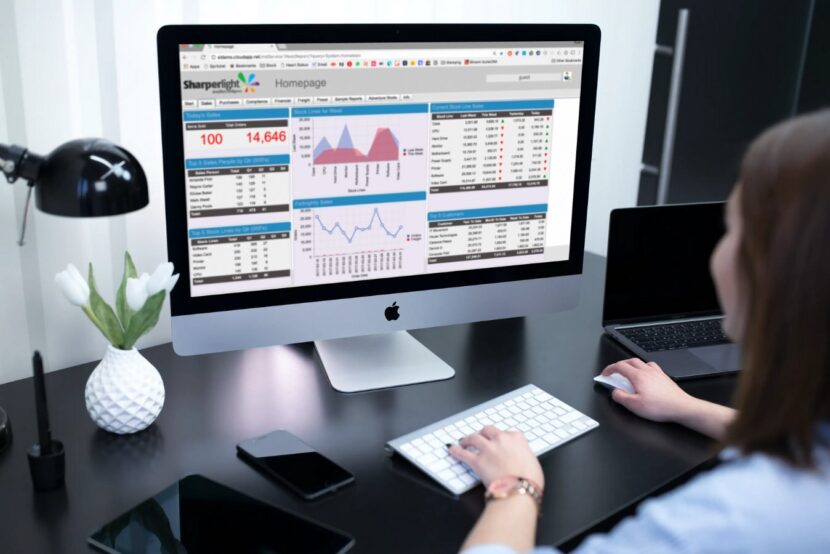 Contact us to discuss your requirements
Offering personalised answers to your data problems
BDI knows that every business is unique. Our dedicated team of experts will design a personalised program of recommendations to help you get the most out of your valuable data.
We take an open-minded approach to software solutions, allowing us to recommend the most appropriate BI tools for your business.
Providing solutions-based business intelligence services
Whether you're an ambitious small business or a larger organisation, our team of experts are here to help you find the best way to apply your data.
Data Analysis & Reporting

Budgeting & Forecasting

Business Systems Review
We make your organisation's data more accessible, allowing you to generate reports across all your systems.
BDI can help to identify and implement the most appropriate budgeting and forecasting tools for your organisation.
Always business-led, we will work with you to improve your business performance and get better value from your systems.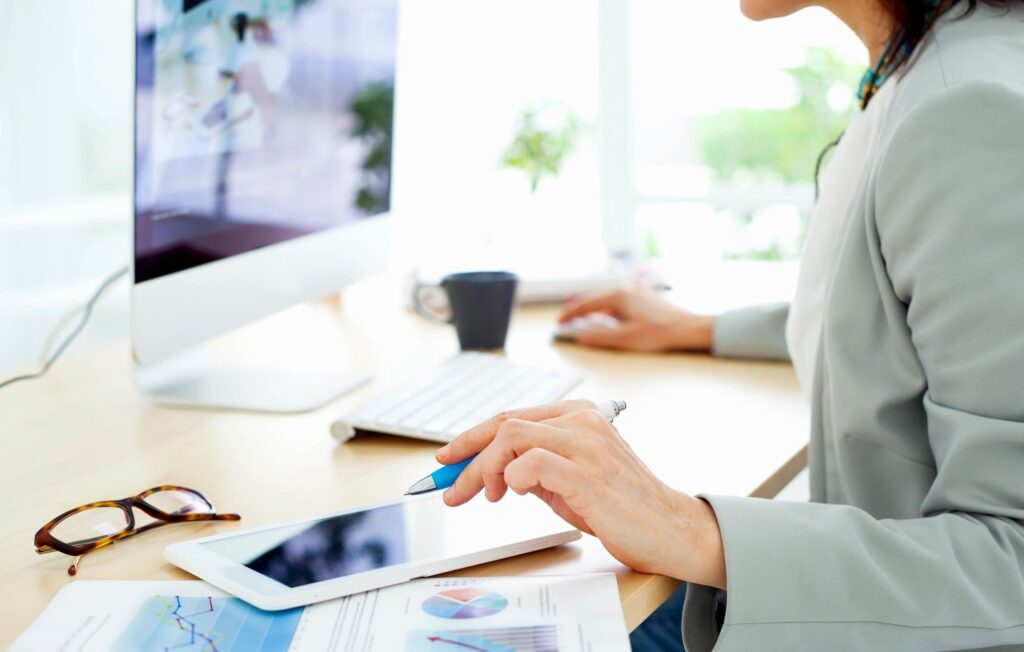 Proudly partnered with industry leaders and innovators
BDI is proud to have partnered with Sharperlight, Sysynkt, and Touchstone to provide the best possible services and solutions to your organisation. Our work with these partners helps us to find the most appropriate solutions to your data problems. But don't worry – we keep an open-mind with each of our customers to provide each organisation with the solution that works best for them.
Get in touch with us to learn more about what we can do for your organisation.
Join the BDI mailing list
Keep up to date with the latest events, webinars, and product launches from BDI.
Sign Up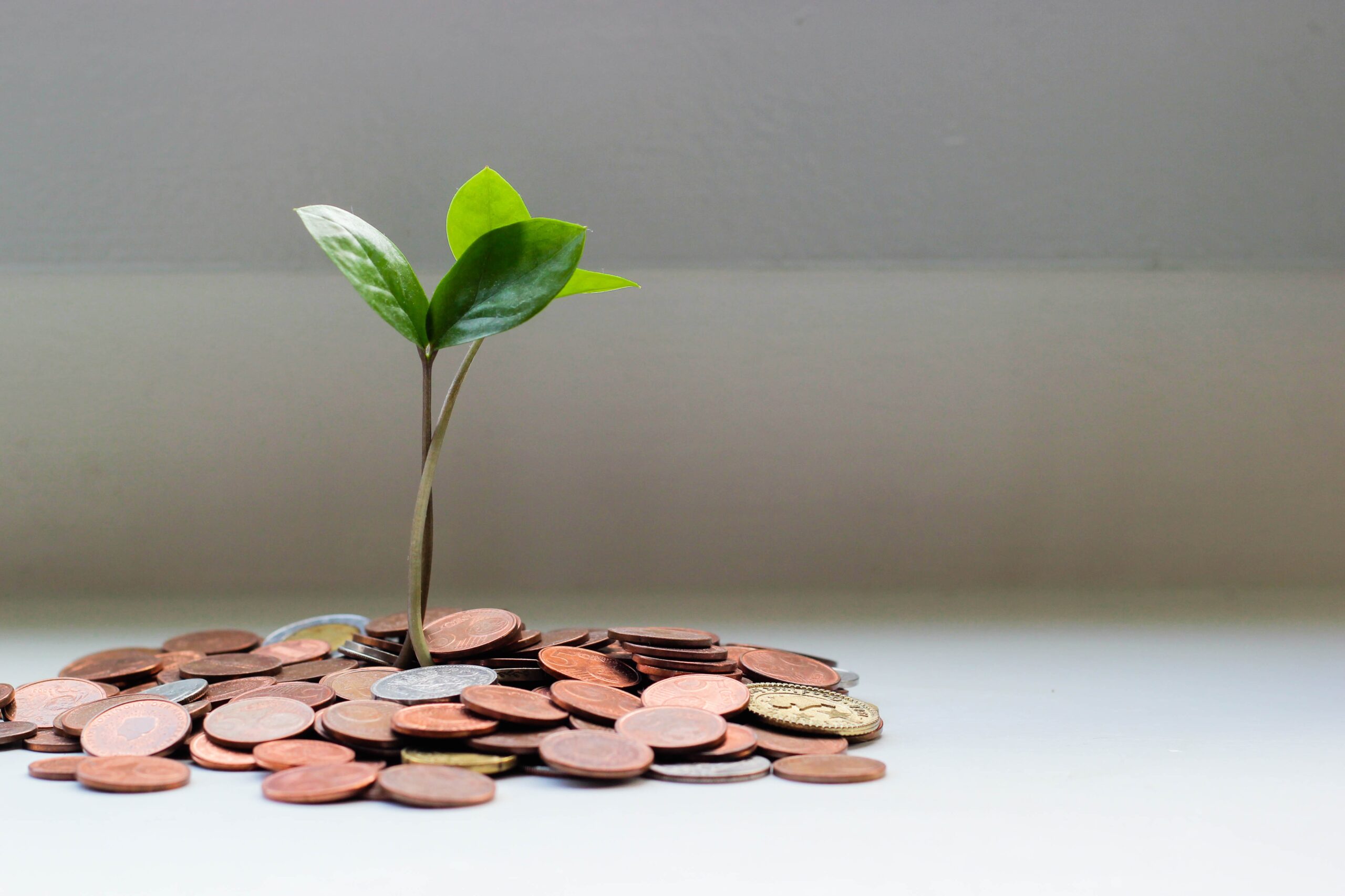 How-to
Spend analysis involves managing procurement data with the specific goals of controlling spend, ensuring compliance, and producing efficient processes.
Read More »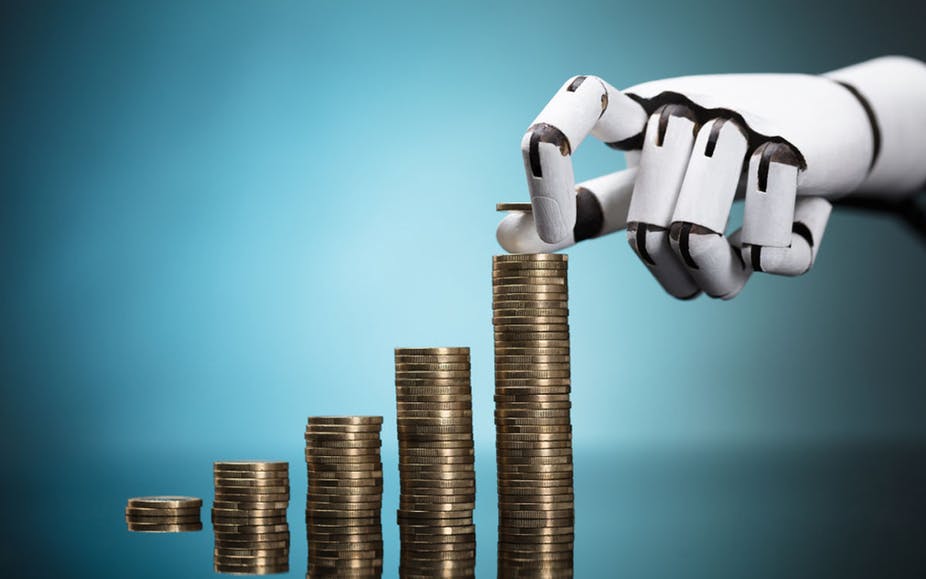 Demystifying BI
As AI applications become more commonplace, the technology is increasingly found within BI solutions for services such as invoice processing.
Read More »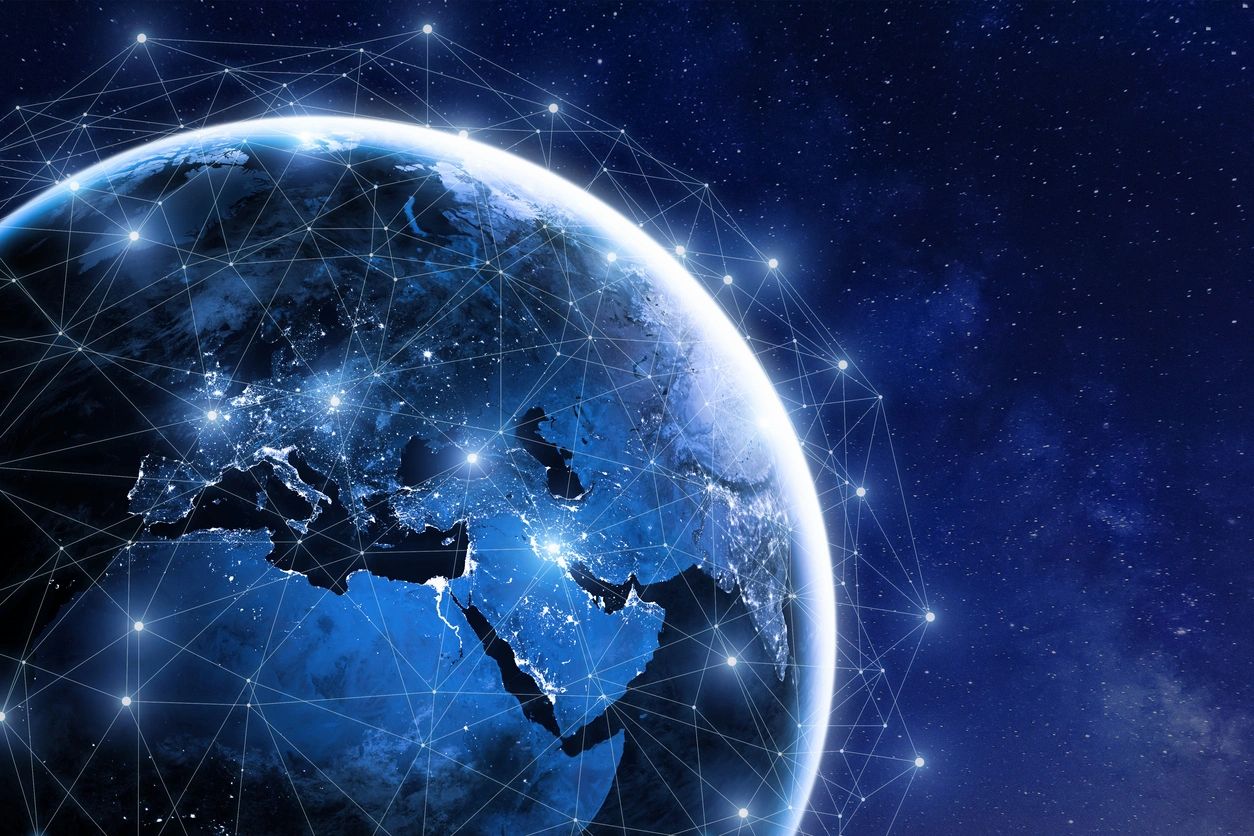 Demystifying BI
Embedded analytics provide a window for the end-user into the data held within a specific software application. Understand the core components today.
Read More »
Get in touch with us to find out more about what BDI can do for your business by clicking the button below to complete a contact form. Alternatively, give us a call on 07877 520960