Finance Software for Multi-Academy Trusts
Finance software for multi academy trusts
A finance solution for multi academy trusts (MATs) of all sizes, iplicit has a modern, user-friendly interface that will resonate with busy finance teams and MAT leaders. As you grow, iplicit empowers you to add schools quickly and efficiently without charging the disproportionate costs that other vendors do for adding academies.
The cloud finance software MATs have been waiting for
iplicit's award-winning finance solution has been tailored for the MAT market, in order to provide a compelling alternative to the legacy systems that many MATs currently use.
Instead of having restricted interconnectivity with other systems, issues around remote access and punitive pricing to add every new school, iplicit provides an education-focused, true cloud option with a very simple and cost-effective way to add schools to your MAT as you grow.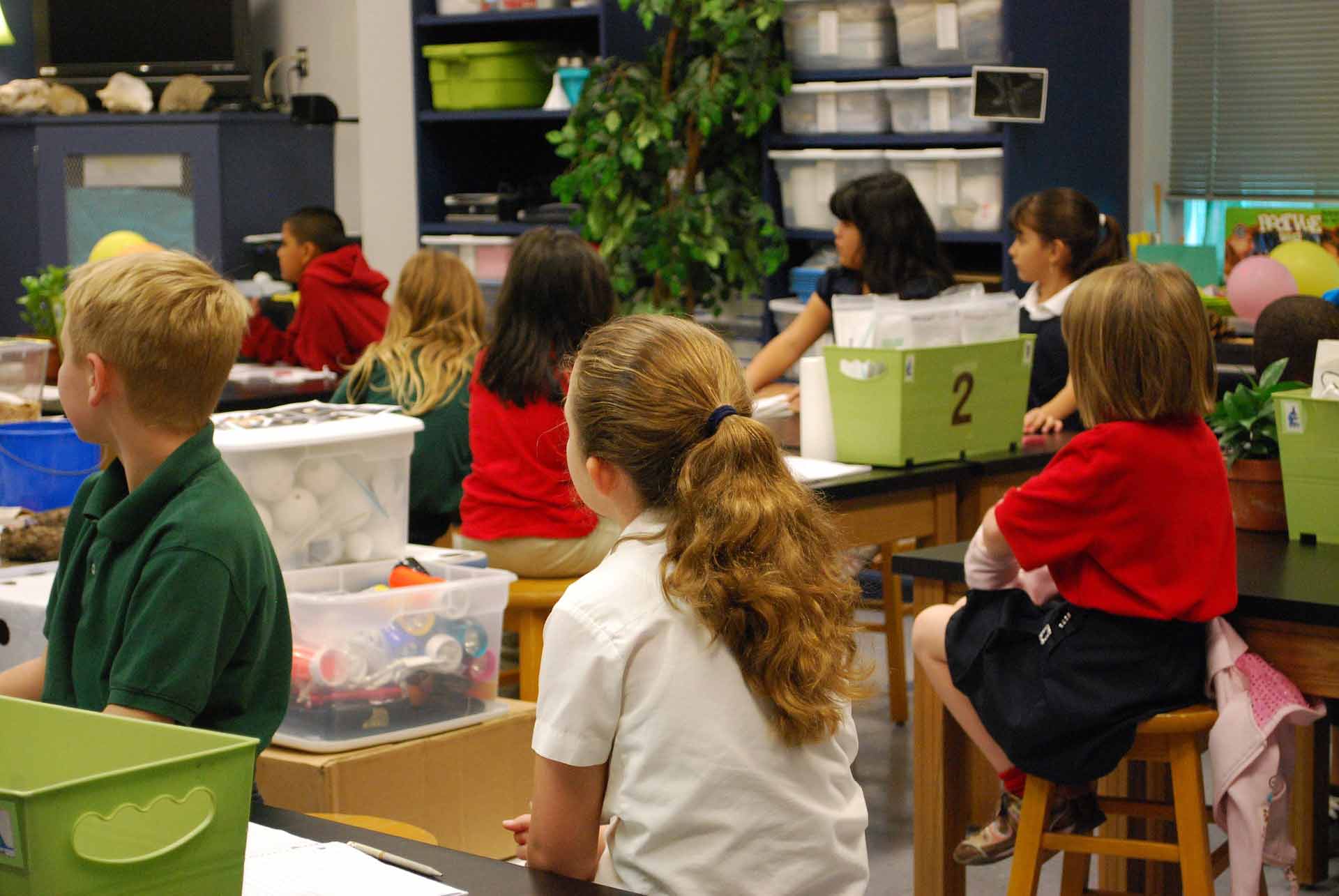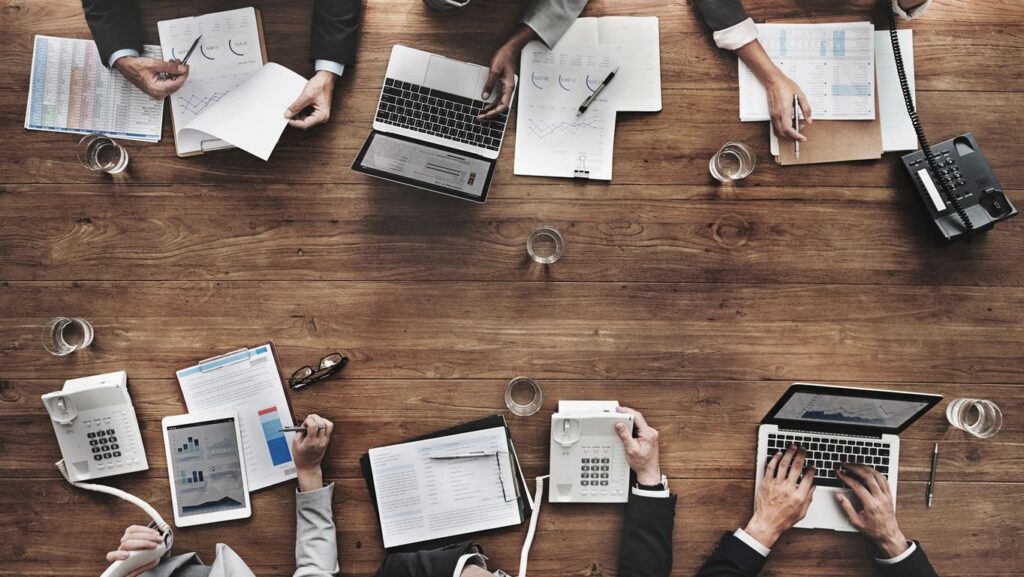 Improved financial transparency for MATs 
Automatically consolidate and improve transparency with an instant, 360-degree view across all of your schools and academies financial data.
iplicit's unlimited accounting dimensions, multiple cost centres and nominal codes make it quick and simple to monitor and compare spend across departments, schools and academies. 
Drill down to gain an in depth view of your budgets and forecasts, helping to identify cost savings and control spend.
Fast, accurate reporting
iplicit has an expert team of implementation consultants who will work with you to get your school or academy onboarded quickly. It takes 16 days on average to set up so there's no need to wait for a long-winded implementation. Multi academy trust can start realising the benefits straightaway.
We can also help you add and setup new schools at the touch of button, saving trusts literally thousands of pounds in traditional setup services.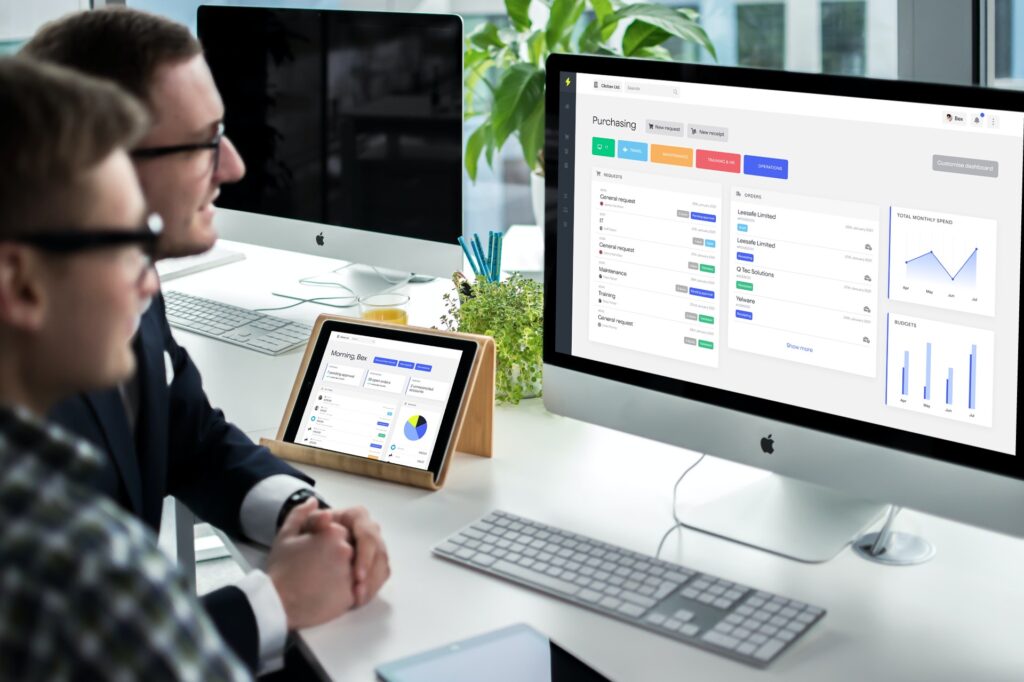 Why should your Multi Academy Trust upgrade to iplicit?
Cloud finance software for schools and multi academy trusts (MATs)
Ready to book a demo?
Please fill out the form below and we will be in touch