We're very proud to work with our business partners, who help us to provide the most up-to-date and relevant solutions to your data problems.
Sharperlight allows access to data across multiple enterprise systems. They help businesses to make intelligent and timely decisions.
It's a secure, 'out-of-the-box' solution to business intelligence. Sharperlight features personalised dashboards, report packs, and a powerful engine and integration framework.
BDI works with Sharperlight in delivering solutions that allow reporting across all your systems – operational, front office/front-of-house, purchasing, finance, HR, payroll and logistics. This can be done across both internal and external data sources.
Furthermore, Sharperlight offers a value-for-money approach to budgeting & forecasting.

Sysynkt is an innovative new piece of software which will revolutionise the day-to-day use of SunSystems. The team at Sysynkt have worked with SunSystems in various capacities for many years, and are therefore aware of the challenges faced by users.
From the beginning, the team at Sysynkt set out to address core daily issues which detract from the overall SunSystems user experience. As a result, Sysynkt provides a modern UI with modern technology, all located within the cloud.

Touchstone is a leading provider of ERP and other solutions from major providers such as Microsoft and Infor. They have extended their capability to include enterprise reporting using TimeXtender. This allows data to be extracted and transformed for use with any reporting software such as PowerBI, Qlik, Tableau and so on.
BDI applies its expertise and business insight to deliver combined reporting, regardless of existing reporting tools used by our customers. Above all, Touchstone helps us to stick to the primary objective of delivering value for money in reporting.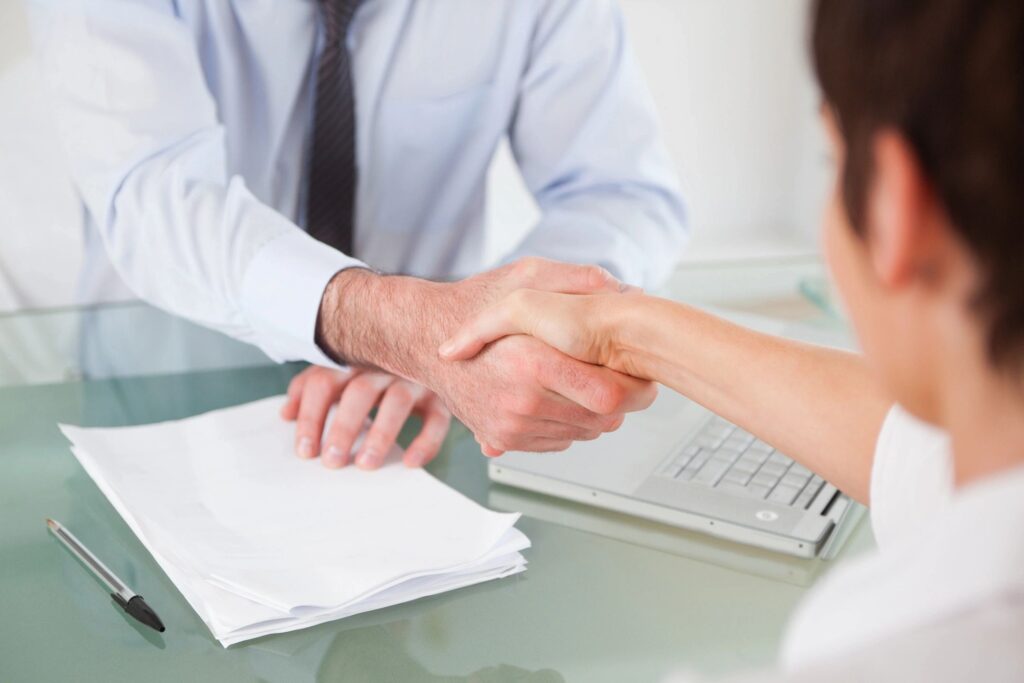 We're committed to finding the right solution to your data problems
At BDI, we know that every business is different. That's why we're committed to finding a personalised solution to each organisation's problems. We'll keep an open mind during the consultation process to find the right solution, even if it's not one of our business partners.
Ready to start?
Our team of data intelligence experts are ready and waiting to work with your organisation