Stok.ly : Empowering Businesses with Revolutionary Stock Management Software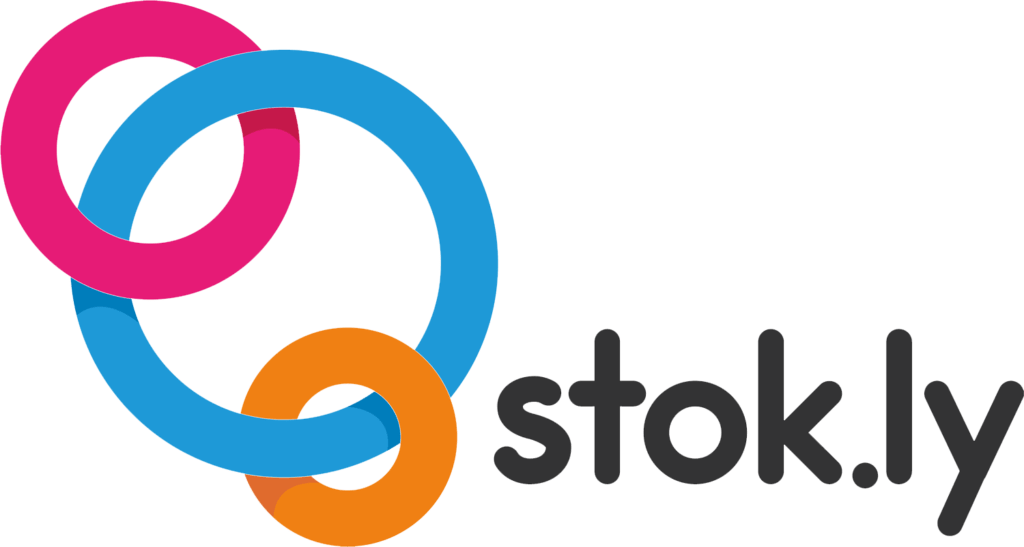 Are you tired of juggling spreadsheets, wrestling with inventory counts, and losing valuable time in the chaotic world of stock management? Look no further! Stock.ly is here to transform the way you handle your stock, streamlining your operations and unleashing your business's true potential.
Picture a seamless, efficient system that takes care of all your stock-related tasks with ease. Say goodbye to the frustration of stockouts, overstocks, and missed opportunities. Stock.ly empowers you to take control of your inventory, helping you make smarter decisions, boost profitability, and provide exceptional customer experiences.
Our cutting-edge stock management software is the culmination of years of industry expertise and technological innovation. With Stock.ly, you gain access to a comprehensive suite of features tailored to meet the unique needs of your business. Whether you're a small startup or a well-established enterprise, we have the tools to optimize your stock management processes and propel your success to new heights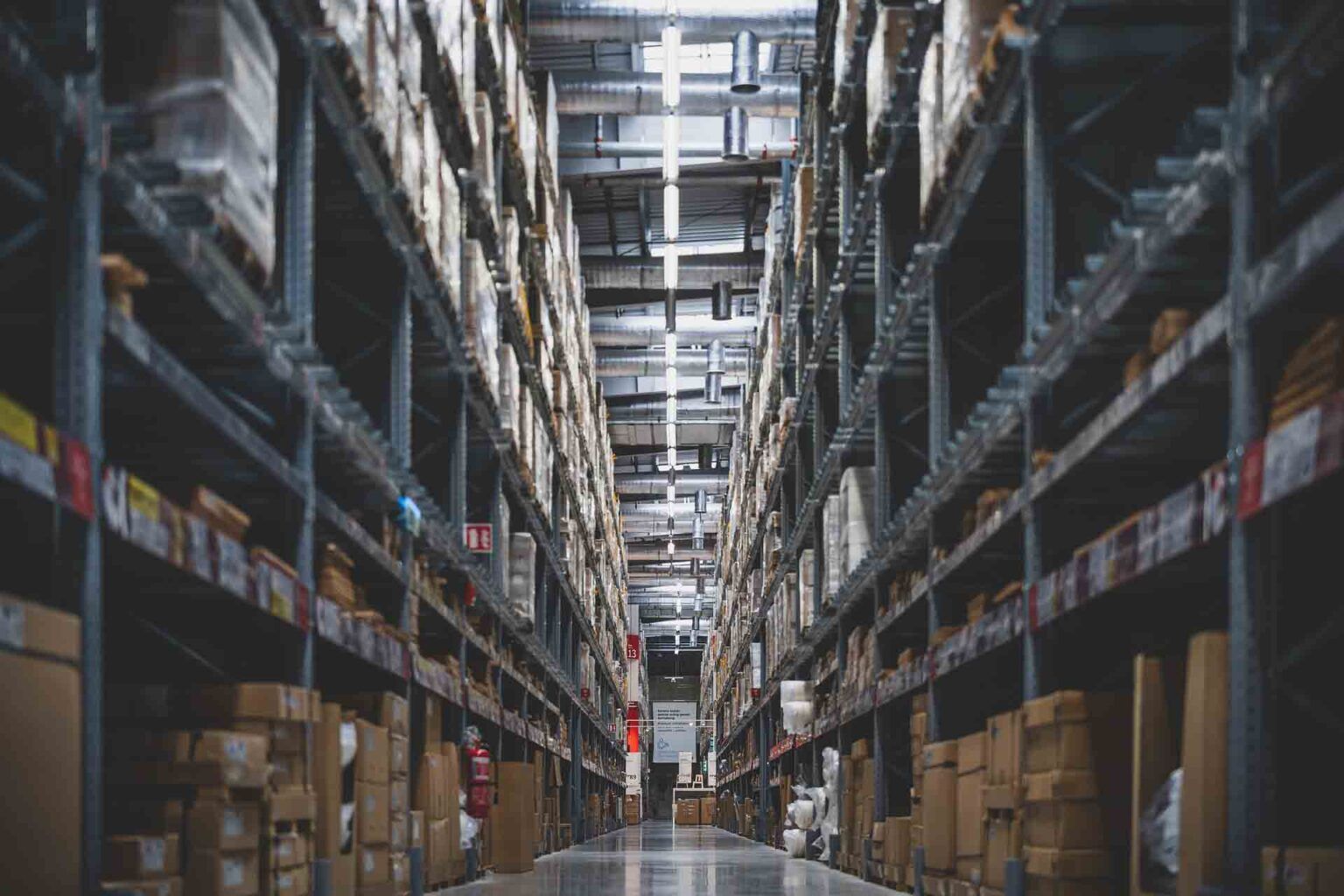 Stock It

Real time, multichannel Inventory Management & Warehouse Management
Stok.ly offers retailers real time inventory management across every channel, instore and online. Our cloud based, multi-location Inventory Control makes Goods In, Stock Transfers, Stock Takes and Stock Adjustments simple and fast to complete, with a full audit trail.
Inventory updates across every channel happen in real time, meaning no more problems selling items that have run out of stock. Stok.ly automates inventory control, removing manual tasks and human error from your teams day to day processes. Stok.ly's range of insight tools and advanced reports help your team accurately forecast demand.
Efficient purchasing and automated replenishment helps you run a lean inventory and free up cash to invest in more stock winners.
The Stock App helps your team to complete day to day tasks accurately and efficiently in your warehouse such as Goods In, Stock Takes, Picking and Packing.
Sell It
Multi-Channel, Multi-Currency, Product Information Management, eCommerce Listing & Editing, POS, B2B Sales and Open API
Stok.ly delivers plug and play multichannel eCommerce, Point of Sale, Listing Tools and Sales Order Processing from the cloud to put you in complete control of all your sales channels.
Your eCommerce websites and marketplaces plug straight into Stok.ly
Bulk listing to all your ecommerce channels at the click of your mouse, saves time and helps you scale online.
Manage, edit and optimise all your products, across every channel from one Stok.ly dashboard.
Our cloud based, retail ePos solution is used by companies including Fuji Film in their London superstore and by the NHS across the largest trust in London. Retail ePos works online and offline across Windows, iOS and Android.
Stok.ly supports B2B sales for trade desks, telesales and field sales. Manage customer accounts, deliver quotes, trade prices and delivery.
Automate your sales order processing and fulfil more sales orders every day.
Our Open API integrates with any software, comes with full documentation and employs the latest REST design methodology.
Ship It
The flexibility to Pick, Pack and Dispatch Sales Orders the way that best suits your business.
Automate sales order processing with logic based Fulfilment & Pick rules.
Manually process orders and manually create batch Picks.
Dispatch orders from multiple locations.
Part dispatch sales orders and back orders.
Automatically assign Goods In, to match back orders using Fulfilment rules.
Pick from batch Pick lists or from barcoded Goods Out Notes.
Mix & match automation and manual tasks to fit your business model.
Pick & Pack features to suit high volume eCommerce retailers.
B2B features to streamline pallet pick and packs.
Fully editable Goods Out Notes in Back Office and Stock App.
Print courier labels on demand or bulk print in 6×4 or integrated A4 formats.
Adopt barcode scanning using the Stock App and cut Pick/Pack errors to less than 1%.
Integrated with all major UK and European Couriers and Freight.
Custom Reports & Dashboards for your warehouse team and management.