The award-winning cloud accounting alternative to Sage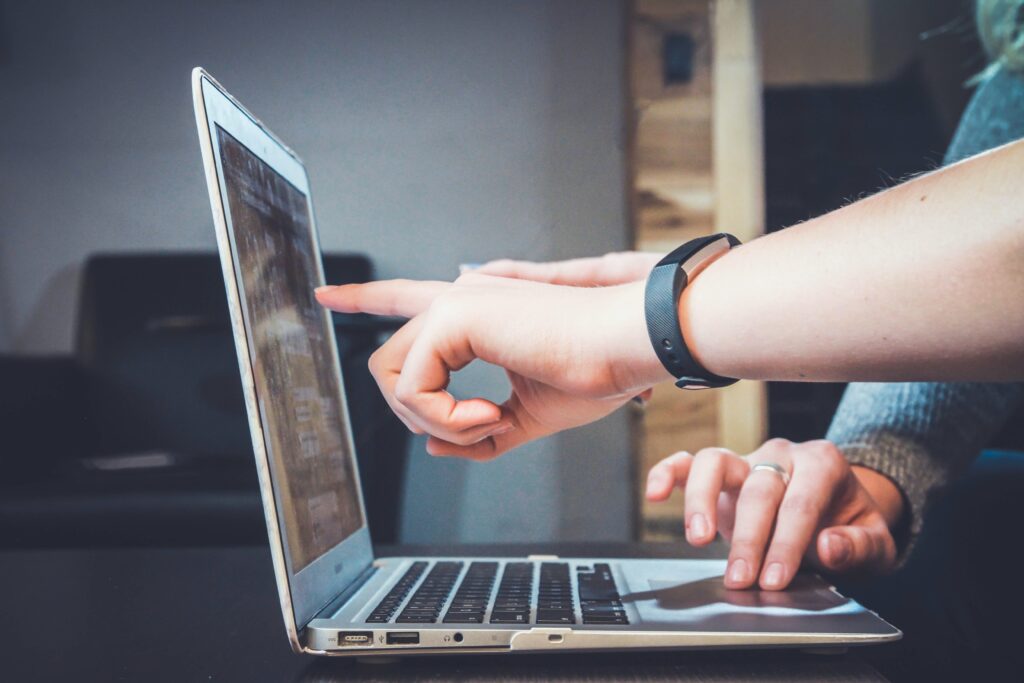 We understand Sage users
We know that Sage users need a true cloud finance solution that provides a clear migration pathway whilst offering best-in-class core accounting functionality. Our software includes unlimited dimensional reporting, authorisation workflows and group consolidation at the click of a button.
Remote working is the new normal! Many Sage users are now recognising the limitations of working with on-premise finance systems or 'hosted on-premise' often termed as 'fake cloud'. Both speed and security issues become increasingly apparent when enabling remote access for much of the finance team.
Here at iplicit, we have rescued many frustrated on-premise users who 'upgraded' to a hosted service, only to realise that other limitations were introduced as a result, along with the user experience not being as 'cloud-like' as they had expected.
Why you should upgrafe to iplicit
Ready to book a demo?
Please fill out the form below and we will be in touch