Cloud Software for the Frustrated SunSystems User
A true-cloud accounting solution and an ideal SunSystems alternative
If you are currently utilizing SunSystems software, you might be contemplating upgrading to a genuine cloud-based accounting solution. Small businesses have two dominant true cloud offerings that serve them well, while larger companies tend to prefer Dynamics and NetSuite. However, for small to medium-sized businesses with 30-500 employees, there are only a few, cost-effective, true-cloud systems to select from.
iplicit software has been developed over 40 man-years to ensure that it is not only a cutting-edge, cloud-based offering but also a solution that is highly compatible with the needs of SunSystems accounting software users. Our software takes full advantage of all the benefits that are now made possible through a true cloud-based architecture that simply isn't accessible with legacy on-premise solutions.
Cloud-based accounting software has several benefits, including:
Accessibility: With cloud-based accounting software, you can access your financial information from anywhere, as long as you have an internet connection. This allows you to work remotely, which is essential in today's fast-paced business environment. With a true cloud application SunSystems users will also not have the additional costs of server hosting with 3rd parties which has, up until now been the only way of using Sun remotely.

Real-time updates: SunSystems, like all on-premise software, needs to be upgraded to take advantage of the limited new features that have been added. Unlike Cloud applications this can end being a long and complicated process in itself requiring a significant financial and time investment. Cloud-based accounting software provides real-time updates, so you have up-to-date software at all times.

Scalability: Cloud-based accounting software can easily adapt and scale to your business needs. You can add or remove modules as needed, and you only pay for what you use.

Cost-effective: Cloud-based accounting software is typically less expensive than traditional accounting software because there are no upfront costs for hardware or software.

Security: Cloud-based accounting software providers typically offer higher levels of security than traditional accounting software. Their servers are often located in secure data centers with multiple layers of security to protect your financial data.

Easy collaboration: Cloud-based accounting software makes it easy to collaborate with your team and your accountant. You can give your accountant access to your financial data, and they can provide real-time advice and support.
For 17 years, the original Exchequer team supplied cutting-edge accounting software to thousands of organizations. Now that cloud-based services offer significant opportunities over on-premise legacy solutions, they have joined forces once more with the explicit goal of appealing to all those using on-premise legacy software who are ready to take the next step and embrace the additional capabilities provided by modern technology.
Voted the UK's best Mid-Market and Enterprise Accounting Software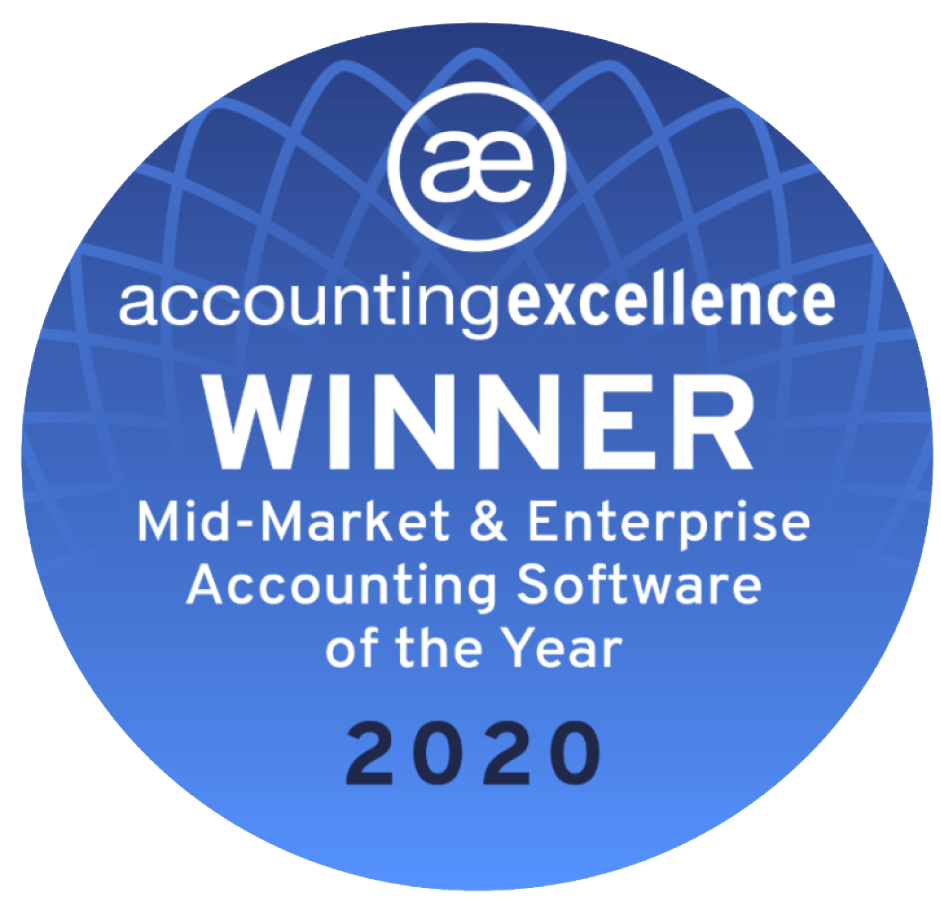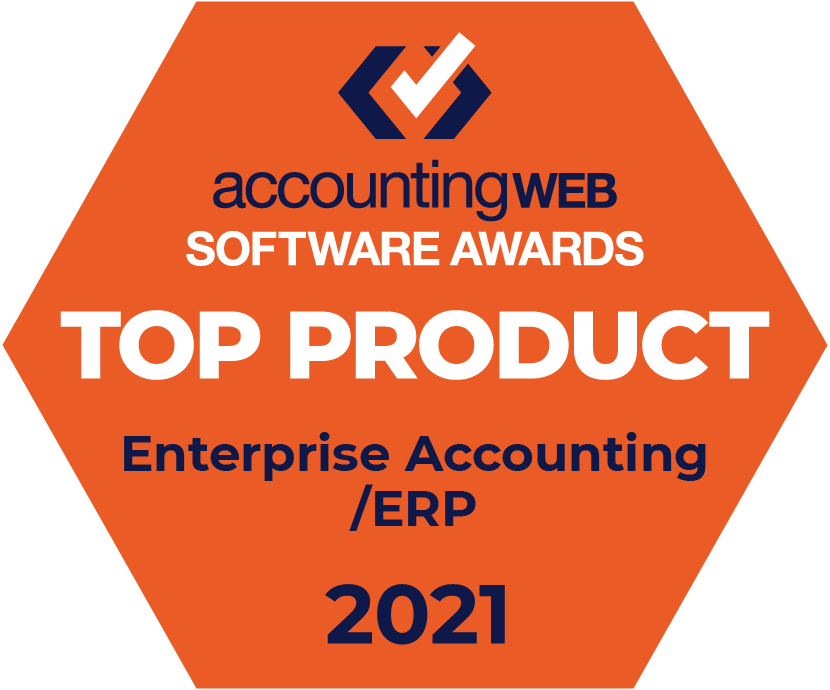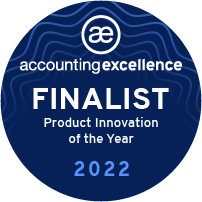 Ready to book a demo?
Please fill out the form below and we will be in touch