SaaS accounting software for growing technology companies
Software and tech companies need a scalable, flexible and powerful finance system that can keep pace with their growth. iplicit offers a new alternative to the traditional ERPs on the market, making enterprise level functionality available to more companies than ever before.  Giving growing tech companies all the information they need to make quick and accurate decisions.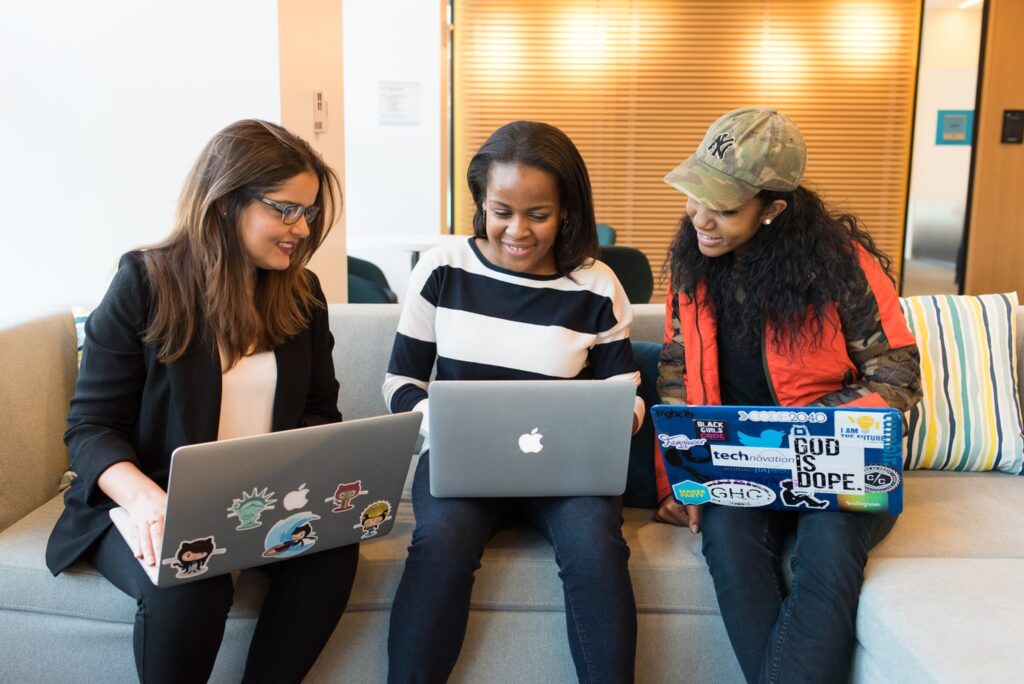 We understand the needs of SaaS and Technology companies
Our comprehensive cloud-based accounting software is designed to provide technology and software companies with the level of visibility and control needed to drive continuous growth.
Our flexible system allows our clients to easily pivot and adapt to the ever-changing business landscape. With our powerful software, clients can enjoy increased efficiency and productivity in their financial processes, providing them with a solid foundation to scale their business.
Our team is committed to providing exceptional ongoing support and continuous improvement of our software, ensuring that our clients have access to the latest features and functionality. Trust us to empower your business with the financial tools it needs to succeed.
As a software company, we believe that every company should have the tools they need to succeed. That's why we offer an innovative finance solution that can help you identify your company's full potential. By using iplicit, you can take full advantage of the reporting and analytics features available to identify new opportunities.
Our enterprise-level reporting functionality is second to none, offering unlimited dimensions for both subsidiaries and consolidated accounts. Additionally, our platform features powerful automation capabilities that streamline time-consuming tasks like billing and revenue recognition. With workflow functionality that can help you regulate spending and cash-burn rates, you can focus on the future, knowing that your finances are secure.
Take a bold step today and unlock your full potential with iplicit. Let us help you take your business to new heights!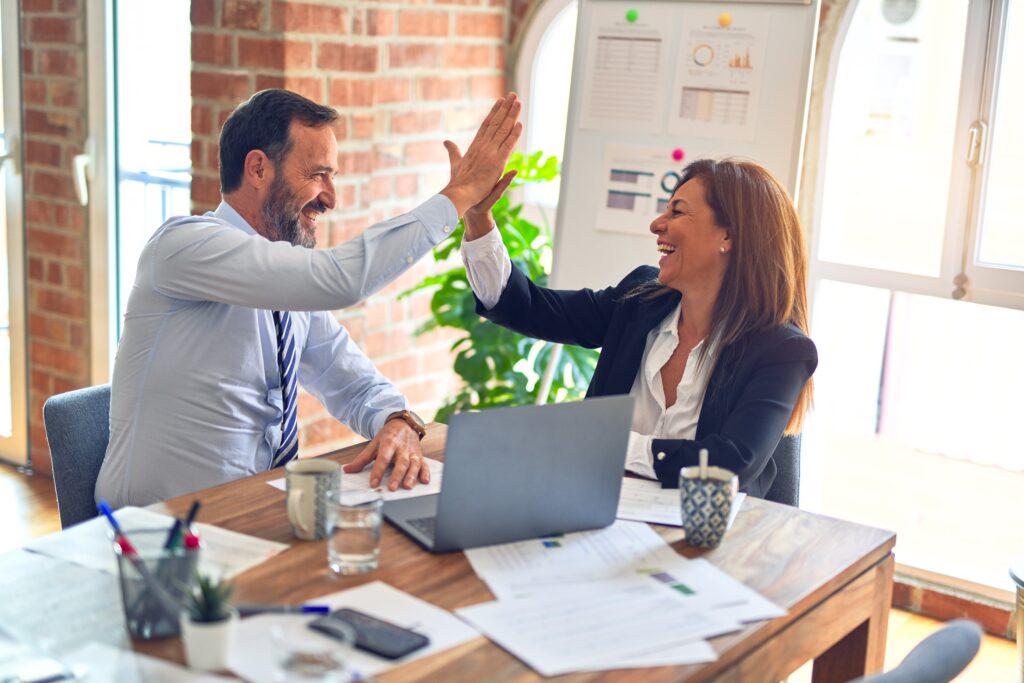 Cloud accounting software for SaaS and Technology companies
Why Should You Upgrade to iplicit?
Ready to book a demo?
Please fill out the form below and we will be in touch