SaaS accounting software for growing technology companies
Software and tech companies need a scalable, flexible and powerful finance system that can keep pace with their growth. iplicit offers a new alternative to the traditional ERPs on the market, making enterprise level functionality available to more companies than ever before.  Giving growing tech companies all the information they need to make quick and accurate decisions.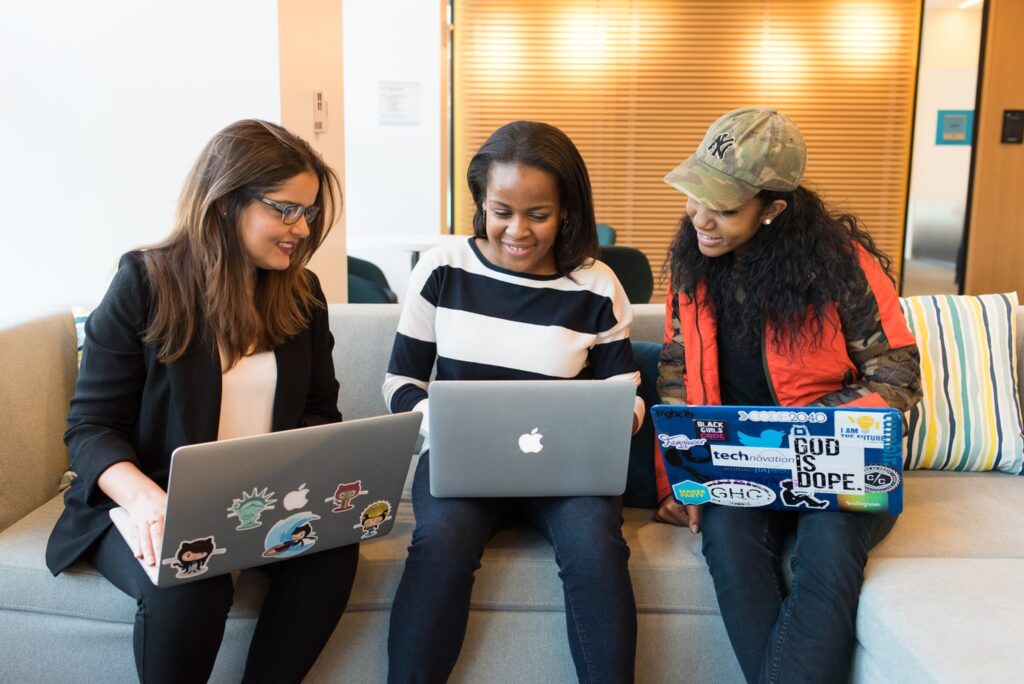 We understand the needs of SaaS and Technology companies
Our powerful, true-cloud accounting software offers the visibility and control that software and technology companies need from a finance system, in order to drive consistent growth, coupled with the flexibility required for them to pivot and adapt to the ever-changing landscape.
As a software company ourselves, we know exactly what tech companies need from their finance solution. Maximising your opportunity is key, and this is only possible if you have the reporting and analytics capabilities to identify where the opportunities are.
iplicit offers enterprise-level reporting functionality across unlimited dimensions at both a subsidiary and consolidated level. In addition, we also offer powerful automation capabilities to remove the manual burden of time-consuming processes like billing and revenue recognition, and we offer the workflow functionality required to get a handle on spending to control cash-burn rates.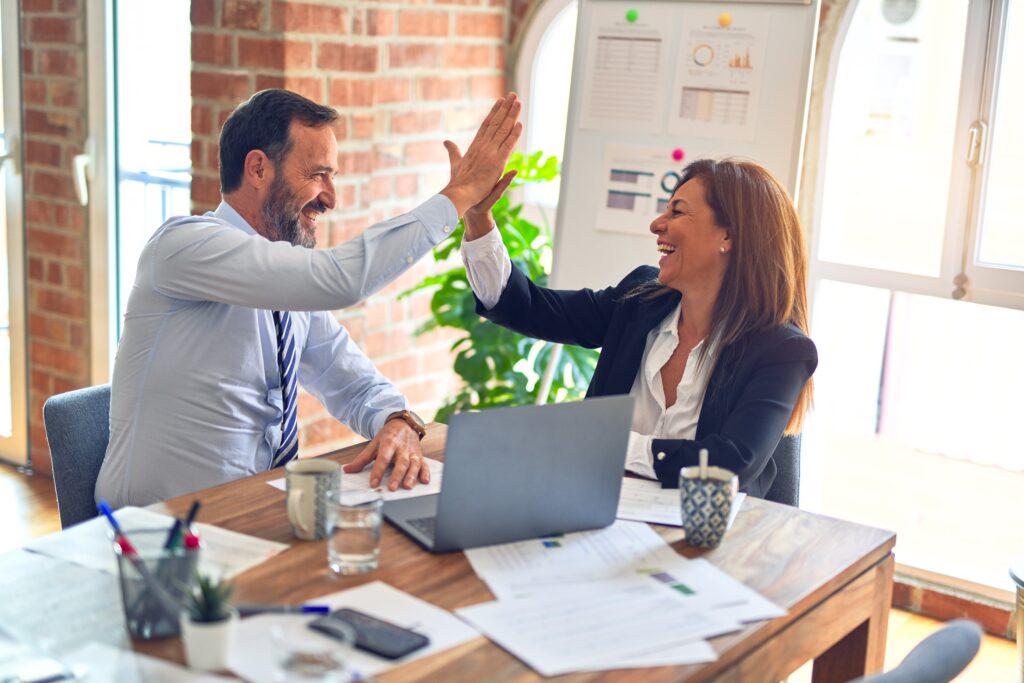 Cloud accounting software for SaaS and Technology companies
Why Should You Upgrade to iplicit?
Ready to book a demo?
Please fill out the form below and we will be in touch