We want to help improve your organisation's performance through our personalised solutions to your data problems.
BDI was founded in 2019 by Lee Robbins, through the help of Wenta's Hertfordshire Start-Up Programme. Lee's rich history in Business Intelligence solutions led to his decision to start his own software venture, and thus BDI was formed.
BDI's mission is to help organisations use data intelligently. As a result, BDI offers a variety of services to help each organisation unlock the hidden value of their data. Whether you're searching for an easier way to make data-informed decisions or need help with managing budgeting, BDI can work with you to find the solution.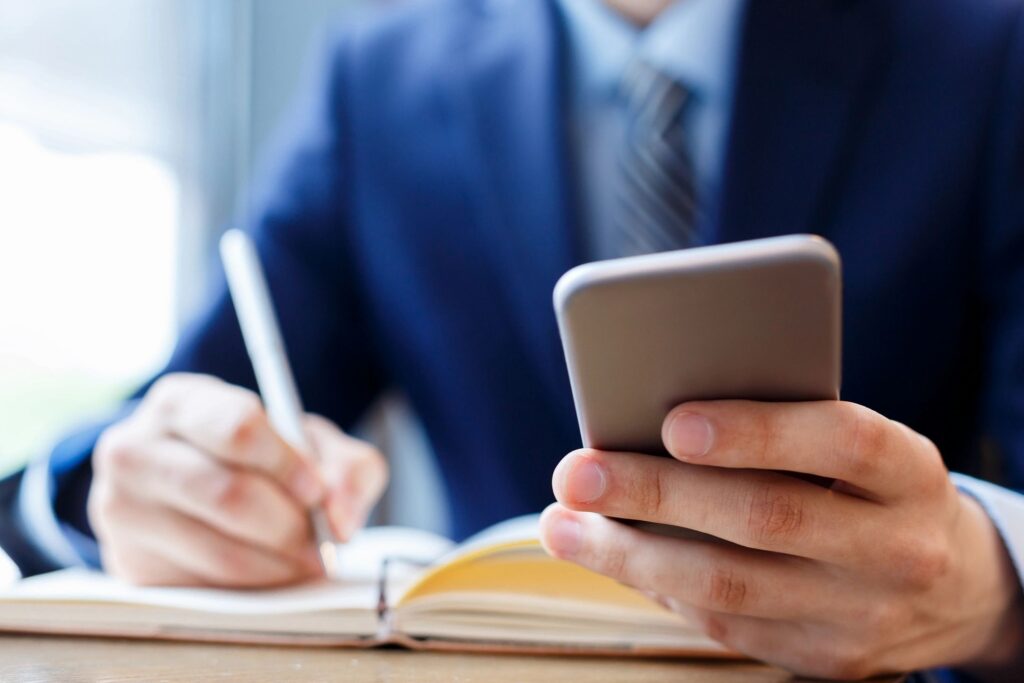 What makes BDI different?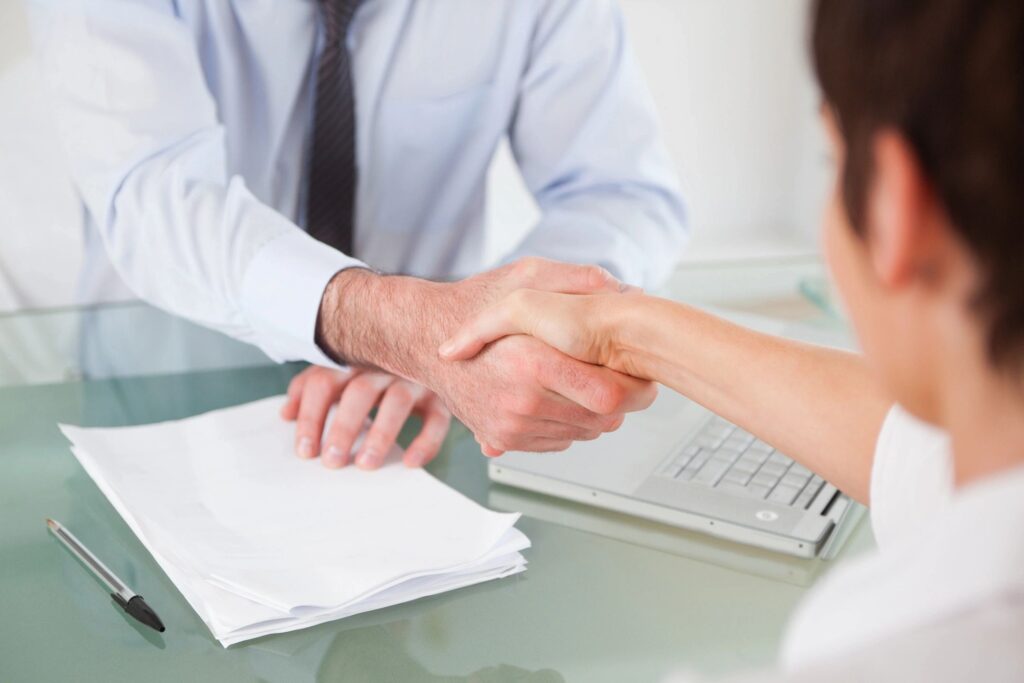 Strong partnerships for strong solutions
BDI is proud to have partnered with Touchstone and Sharperlight to provide the best possible services and solutions to your organisation. Our work with these partners helps us to find the most appropriate solutions to your data problems. But don't worry – we keep an open-mind with each of our customers to provide each organisation with the solution that works best for them.
The BDI team is ready and waiting to help your organisation use data intelligently. Our work backgrounds span many different industries, helping us bring a nuanced eye to your business needs.
Why not check out our team profiles and get to know us?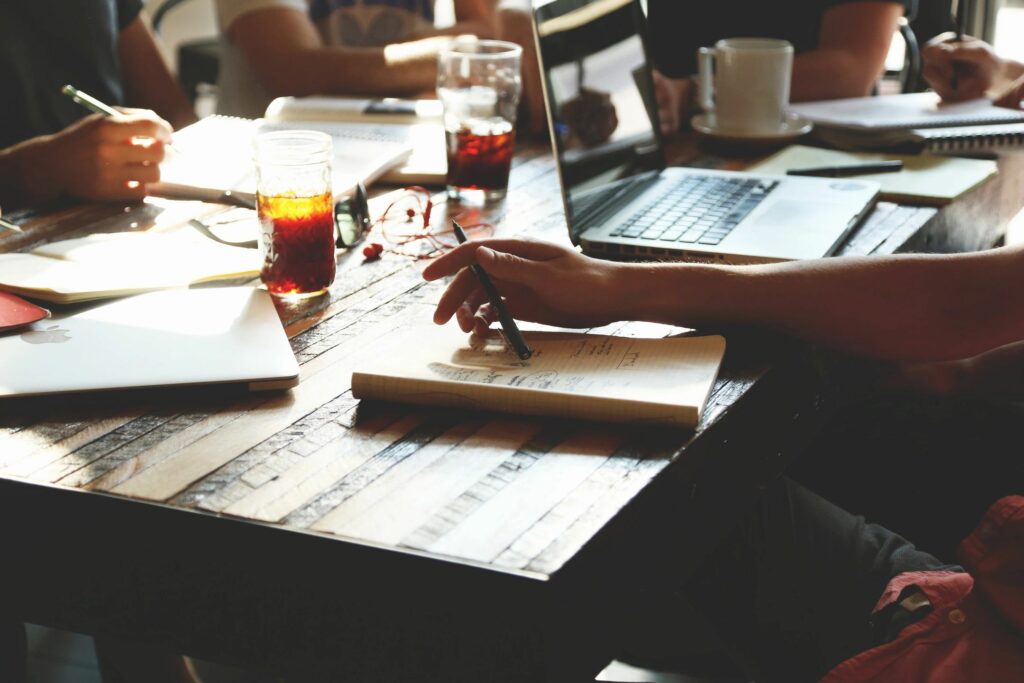 Ready to start?
Our team of data intelligence experts are ready and waiting to work with your organisation