Accounting software for insurance companies
Insurance brokers need to act fast on reliable financial data. iplicit is an award-winning and agile alternative to the complex systems in the marketplace such as NetSuite, Sage Intacct and Dynamics. You can be gaining all the benefits of iplicit in 16 days on average.
We understand the needs of insurance companies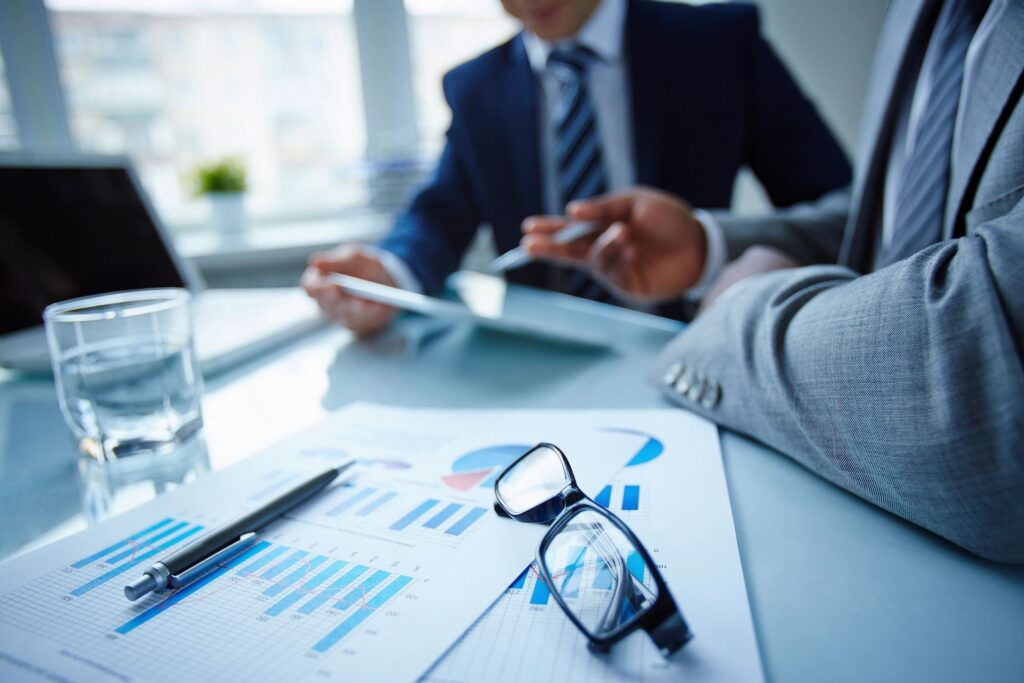 Our powerful, true-cloud accounting software offers the visibility and control that insurance companies need from a finance system, in order to drive consistent growth, coupled with the flexibility required to pivot and adapt to the ever-changing landscape.
A-One insurance switched from Sage 50 to iplicit in 2021:
"The real-time reporting has been business changing. We've been able to consolidate all the businesses at once so we can grab very realistic and up-to-date snapshots at a moment's notice."
Sarah Smith, Group Operations Director, A-One Insurance.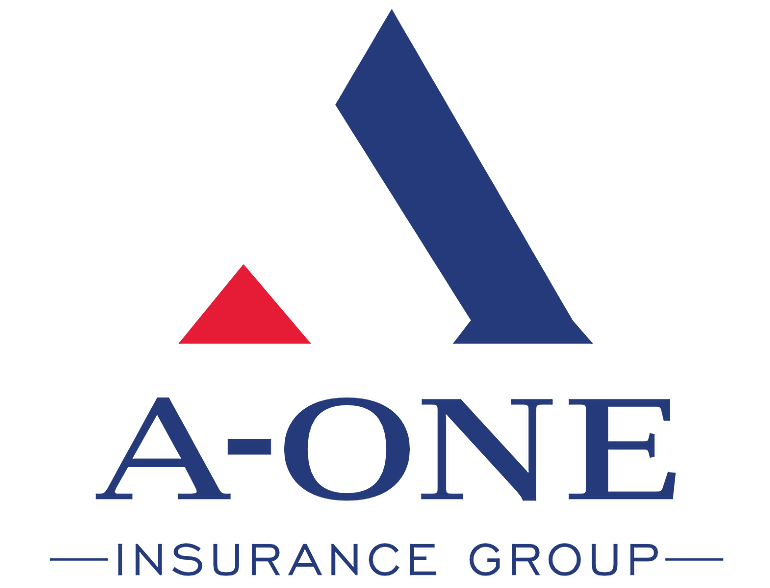 Discovery

Interviewees 
Sarah Smith - Group Operations Director 
Danielle Morris - Accounts Manager
Sam Perkins - Assistant Management Accountant
Tell us a little about A-One Insurance Group…
A-One Insurance Group has been running for well over 25 years. There are nine companies within the group and we have well over 150 staff throughout the South coast. We worked with sage 50. I have to say, the pain we went through was horrendous information wasn't being consolidated. There were replication conflicts. We were literally driving the business blind. And then when COVID hit, and we were going hybrid, nothing worked. 
So, you realised you couldn't carry on the way you were working; what happened next?
We did a little bit of market research - Xero was too basic for what we needed and the bigger players in the market, NetSuite, Intacct and Dynamics just seemed too complex and too expensive. We were kind of stuck, then literally we just had a recommendation – someone said, "why don't you try iplicit?"
iplicit was unlike anything we'd seen before and the staff attentively listened to our needs. And the icing on the cake for us was the fact that from the moment we decided to action and proceed to getting people set up, trained, it literally took 15 days!
A-One Insurance Group discusses the benefits of moving to iplicit

Watch our video case study - The A-One Insurance team discusses the problems they faced prior to implementing iplicit, and the benefits experienced since going live with the new finance system.
"From the moment we decided to action and proceed to getting people set up and trained, it literally took 15 days!"
Company Snapshot

Sector - Insurance
Number of iplicit users
4 Financial Users
84 Team Users
Previous System
Multiple copies of Sage
Go Live
October 2021
Website
www.aoig.co.uk 
Unrivalled insights to give brokers the edge
Key for businesses to succeed, is having up-to-date insights that show how the company is performing.
iplicit offers enterprise-level reporting functionality with unlimited dimensions at both a subsidiary and consolidated level. This gives you realistic and up-to-date snapshots at a moment's notice. 
Customise your reporting to your needs: by department, broker, policy, policy type. Report on any value against each of those dimensions including revenue, claims and commissions.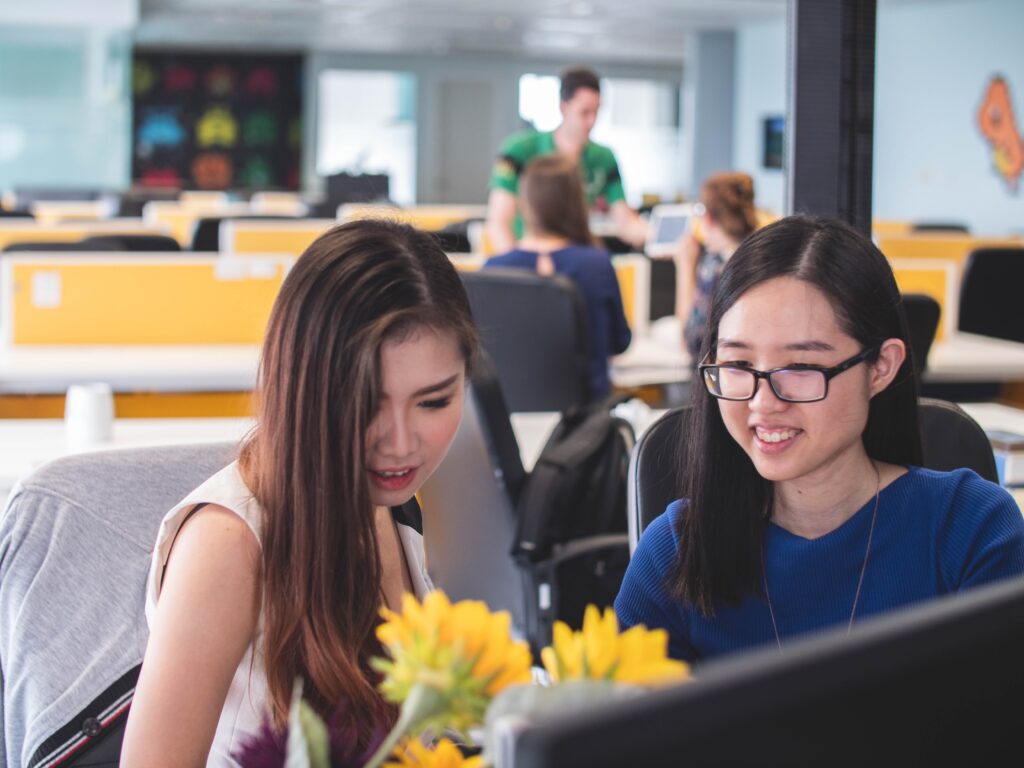 User-friendly accounting software
Improve productivity and job satisfaction with our easy to use platform and automation tools.
Copy and paste transactions, import bank statements, set up recurring journals. Consolidate all your entities within the system. As iplicit is so intuitive, you can find exactly what you're looking for and it makes day to day work quicker and more efficient.
"Iplicit has enabled the whole business and the management team to move forward." Sarah Smith, Group Operations Director, A-One Insurance Group.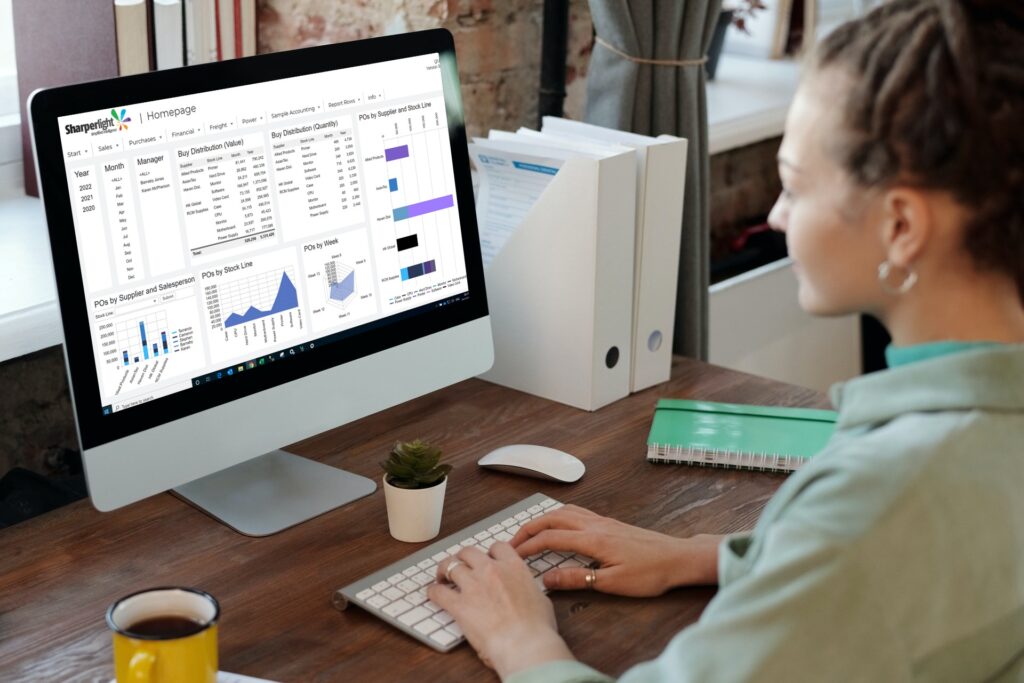 Fast onboarding
iplicit has an expert team of implementation consultants who will work with you to get you onboarded quickly.
It takes 16 days on average to set up so there's no need to wait for a long-winded ERP implementation. Insurance companies can start realising the benefits straightaway.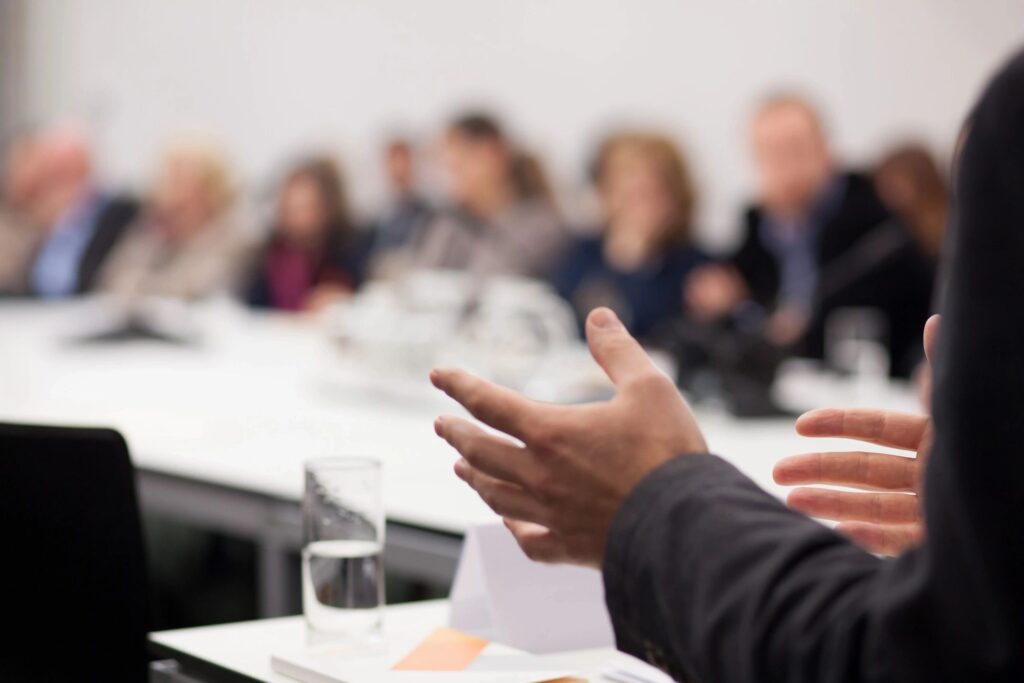 Why should you upgrade to iplicit?
Cloud accounting software for Insurance brokers
Ready to book a demo?
Please fill out the form below and we will be in touch