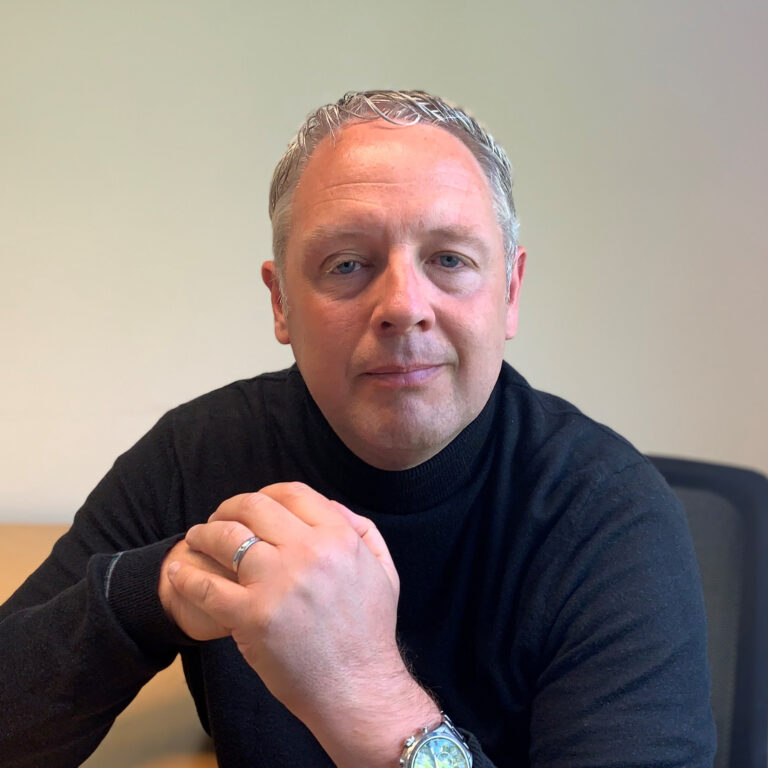 Lee began his career in the early 90's as an end user of SunSystems, a new upstart. Teaching himself the finer configuration options during this early career period concluded with him implementing SunSystems for his employers and saving them a significant implementation cost. He then went on to a successful 17-year career as a Senior SunSystems Application Consultant culminating before spending 9 years at Infor, the world's 3rd largest privately owned software company. In this time, he was exposed to a wide range of industry-leading business software applications and innovative solution building.
Lee has built up a customer-focused empathy following those early years as an end user and his work as a consultant at numerous companies around the world with Infor. He has also worked with Sapphire Systems, where he was the Global Head of FMS and Business Intelligence practices.
He is now combining customer empathy, specialist product knowledge, and project delivery expertise to provide powerful enterprise level BI, Analytical, and Planning software solutions, using industry-leading software applications. 'Using data intelligently' has become a mantra he wants all businesses to embrace, and is partnering with them to exploit the Intellectual Property buried within their existing systems.
Having seen success within the BI arena Lee has now extended the business to include the iplicit ERP application so he can now take his customers on a full cloud journey, converting all their on premises applications to full cloud technology.