Touchstone is a leading provider of financial management software.
Providing valuable enterprise reporting
Touchstone is a leading ERP and solutions provider, working with Microsoft and Infor.
BDI applies its expertise and business insight to deliver combined reporting, regardless of existing reporting tools used by our customers. Above all, Touchstone helps us to stick to the primary objective of delivering value for money in reporting.
Three intelligent solutions from Touchstone
A modern Data Warehouse that creates and manages datamodels across your whole organisation.
Incorporates budgeting, consolidation, analysis, and planning for greater business insight.
Providing a cloud-based experience with speed, self-service, and agility without compromising data standards.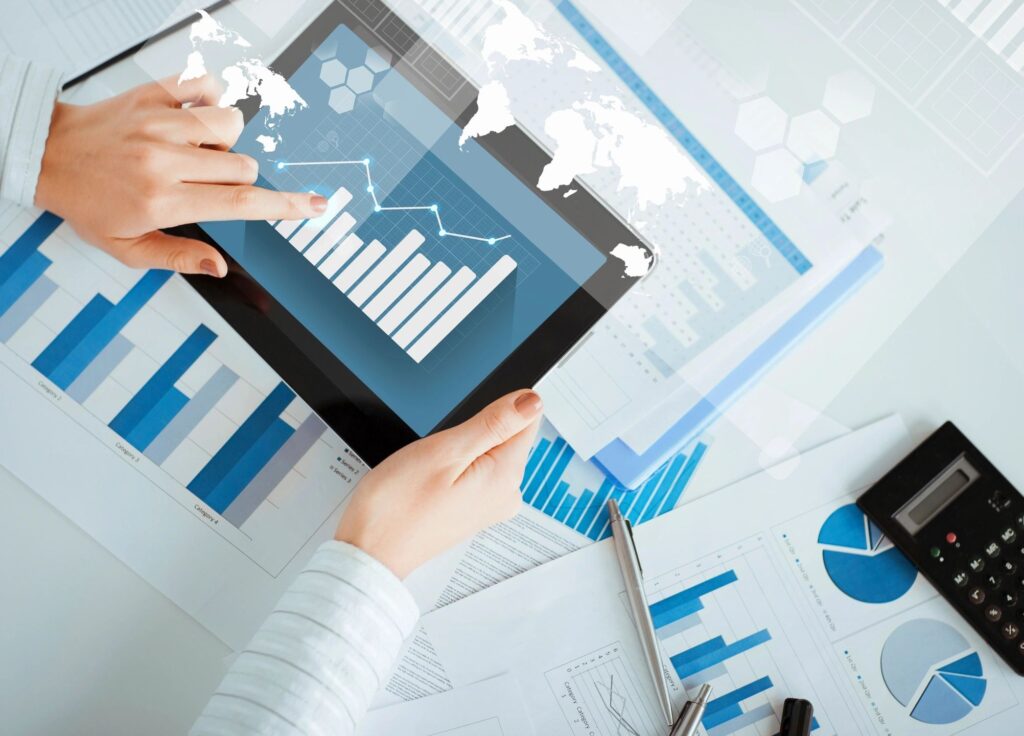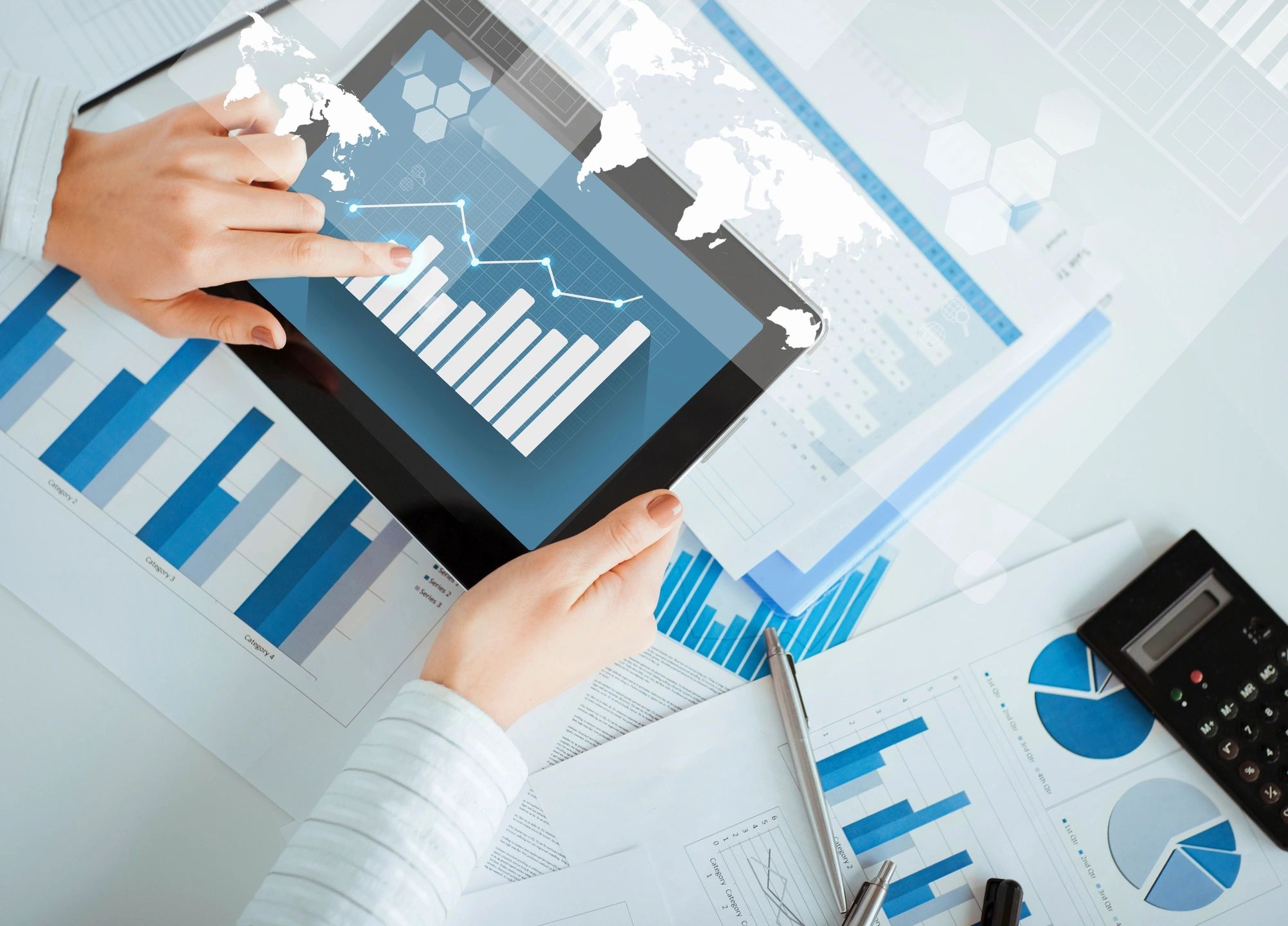 TimeXtender: Providing instant data access
Through their TimeXtender product, Touchstone has extended their capability to include enterprise reporting. Data is therefore extracted and transformed, ready for use with any reporting software. This includes PowerBI, Qlik, and Tableau to name a few.
TimeXtender is a modern Data Warehouse that creates and manages datamodels across your whole enterprise. This establishes a shared semantic layer for seamless communication across your teams.
The platform is built from Microsoft Technologies, meaning it has built-in and easy-to-maintain security and compliance capabilities. Future-proof architecture is supported through the provision of a necessary agile approach towards business insights. IT teams are also freed from time-consuming scripting and documentation, creating a more efficient workflow.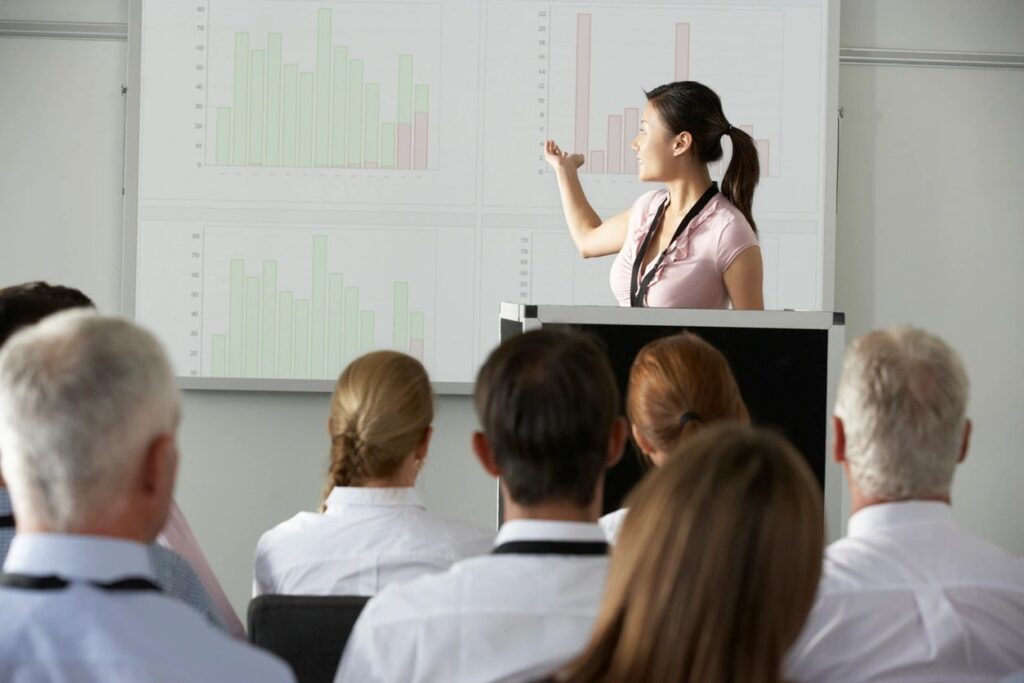 Infor d/EPM: For informed decisions
Infor Dynamic Enterprise Performance Management (or Infor d/EPM) incorporates budgeting, forecasting, consolidation, analysis, and planning for greater insight into your business performance. This insight therefore will help your organisation consistently measure past and current performance, and forecast future activities.
The software offers intelligent business and financial performance management capabilities. Create plan hierarchies, compare plans to forecasts, and adjust plans easily. Furthermore, Infor d/EPM introduces a whole new level of discipline and flexibility to your budgeting processes through task management, decision packages, workflow, and versioning capabilities.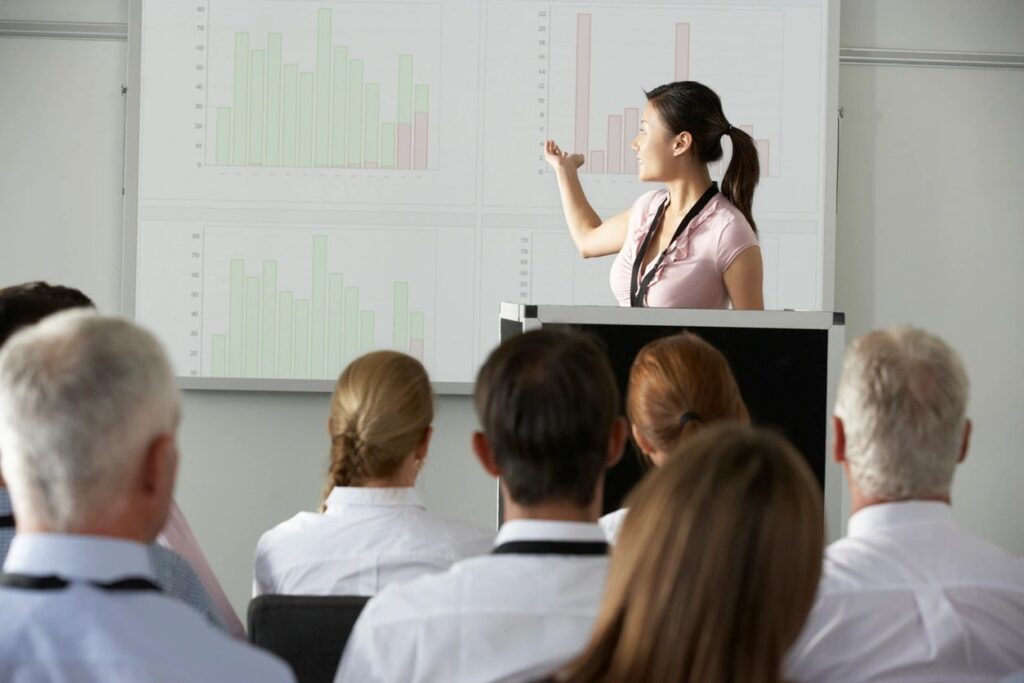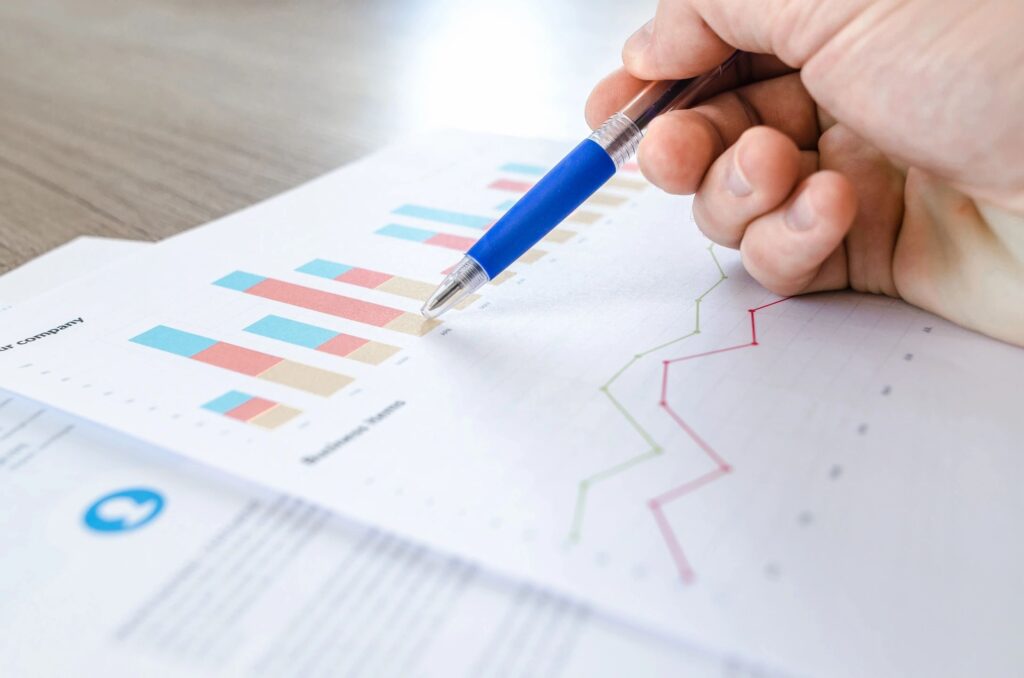 Birst: Visualise your critical information
Birst BI provides speed, self-service options, and agility to business users. Rigorous corporate data standards are still met through the scale, security, an control of Birst. All of these features are provided with low total cost ownership via public or private cloud configurations.
Creating, scheduling, alerting, and delivering highly-formatted reports is as easy as using consumer Internet. Birst combines comprehensive report authoring, scheduling, and delivery capability with enterprise security, translation, data suppression, and asynchronous scheduling for secure and reliable delivery of thousands or reports around the globe.
Furthermore, Birst provides a complete platform from data acquisition to analysis, all within a fully-integrated, 100% multi-tenant Cloud architecture.
Ready to start?
Our team of data intelligence experts are ready and waiting to work with your organisation